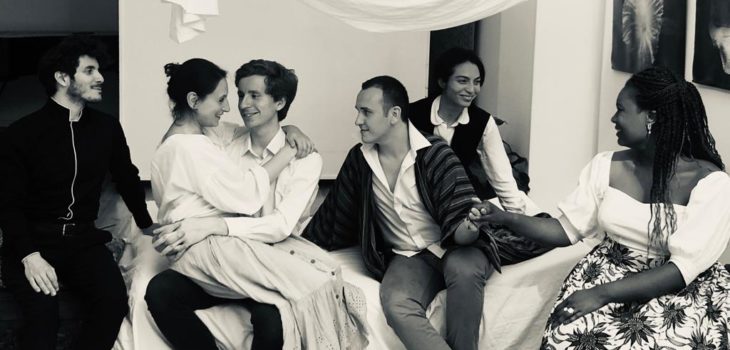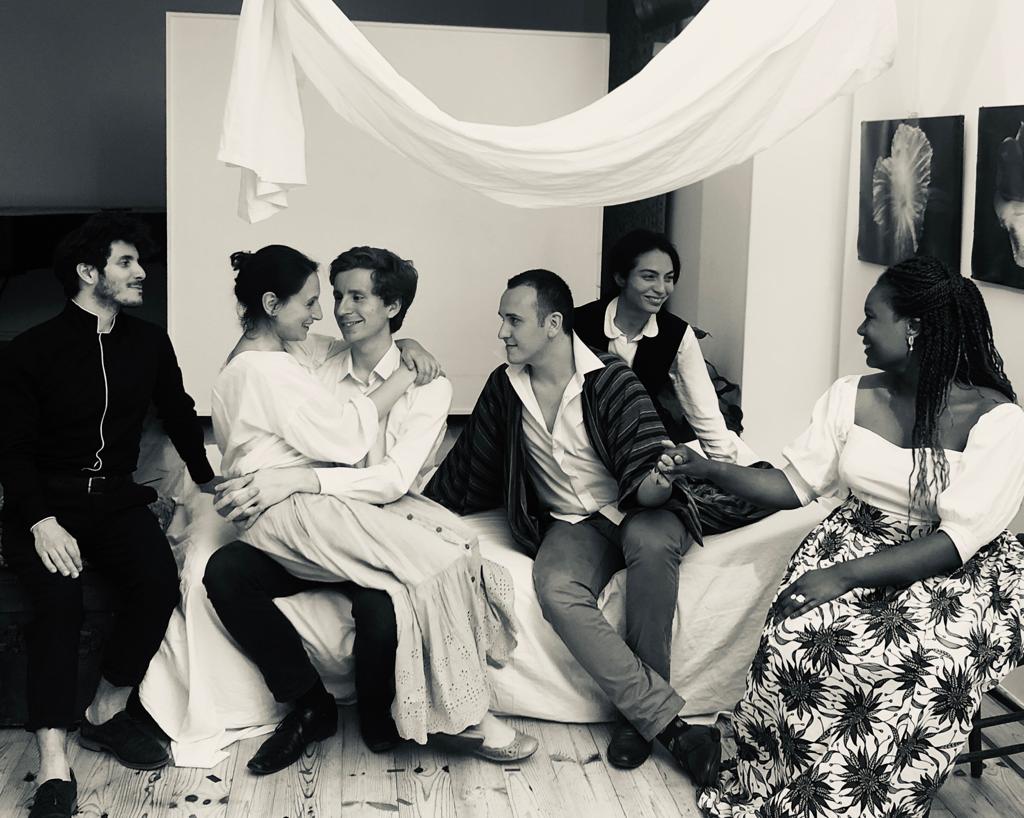 Figaro in the City is Opera Fuoco's latest innovative project, a 14-episode mini-series of Mozart's Marriage of Figaro set in the summer of 2020 in Paris. David Stern and the videographer and stage director Alexandre Camerlo adapted their artistic vision of this unparalleled masterpiece to the reality of an operatic production in the early post-pandemic period. Figaro in the City, captures the topsy-turvy spirit of Mozart's and Da Ponte's folle journée in a contemporary urban setting with a 21st century twist.
The making of the video was a two-part process.  
Each episode was first audio-recorded with the necessary distancing measures to ensure the artists' safety, then staged and filmed in a single take on playback allowing for realistic contact in different city locations. 
In this story of complex relationships, the fluid camera movement of each episode guides the viewer through the intricate maze of Figaro in the City complex and effervescent narrative.  
All members of the cast are current members of Opera Fuoco's Young Artist Program with the exception of Laurent Naouri who graciously accepted to sing and play the part of Bartolo. The orchestra is represented by piano and baroque guitar with the exception of Barbarina's aria which includes violin. 
The sound recording was made In collaboration with the label Aparté