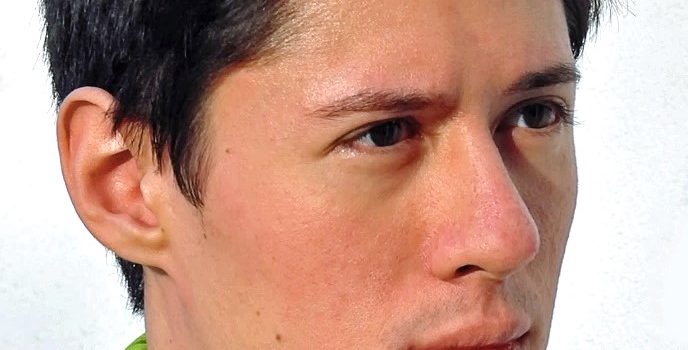 Mats Roolvink is a 23-year-old Dutch-American Baritone studying at the Mozarteum University in Salzburg with Professors Barbara Bonney and Andreas Macco.
Mats comes from a diverse, multinational background. Born in Singapore to Dutch and Chinese American parents, he completed the final two years of high school at Walnut Hill School for the Arts in Boston before moving to Europe to further his studies.
Mats has won several prizes in international singing competition including the First Prize of the American Prize Competition in Art Song & Oratorio (College Division), 3rd Prize at the Alida Vane International Singing Competition in Latvia, and 3rd Prize in the Neapolitan Masters Competition in Naples Italy.
Mats received a full scholarship to attend the 2020 Oper Oder-Spree Opera Workshop in Beeskow Germany where he performed opera scenes from Eugene Onegin (Tchaïkovski) and La Boheme (Puccini). He also performed in a concert series with the Prussian Chamber Orchestra under the baton of Vinzenz Weissenburger at Neuzelle Abbey and Burg Beeskow Germany.
In Summer of 2019, Mats made his operatic debut at Lyric Opera Studio Weimar's production of Le Nozze di Figaro (Mozart), playing the title role. In 2020, he attended a Masterclass with Peter Kooij at Le Concert Lorraine and performed as a soloist in Bach's Johannes Passion at the Arsenal Metz in France.
As a member of the Salzburger BachChor, Mats has performed in the ensemble of Salzburg Easter Festival's productions of Tosca with Christian Thielemann and Anja Harteros, as well as in the ensemble of Mozart Week's THAMOS with Rene Pape and Alondra de lar Parra, both held at the Salzburg Festspielehaus.
Mats is looking forward to joining Opera Fuoco as a 5th Generation Young Artist in Paris in 2021.