OPERA FUOCO⎪DAVID STERN
Opera Fuoco, the Paris-based international opera company is dedicated to lyric repertoire from the mid-18th century to the present. Founded and directed by American conductor David Stern in 2003, Opera Fuoco combines an ambitious young artists program and international performance season with one of the most versatile instrumental ensembles in Paris. Its growing world-wide reputation as a launchpad for young singers has made it one of the most sought-after young artists programs in France. Opera Fuoco's activities are largely Paris-area based, with an upcoming residence at the Opéra de Massy for large orchestral and staged productions, regular concerts at the Paris Philharmonie and Théâtre des Champs-Élysées, as well as chamber and recital series in collaboration with several city museums. The company has also developed its international reputation with regular performances in partnership with renowned festivals and ensembles in Germany, Austria, Sweden and China. Opera Fuoco, a non-for-profit organization, receives funding from the French cultural ministry as well as other public institutions and is supported by several private American and European foundations and its generous Friends Circle.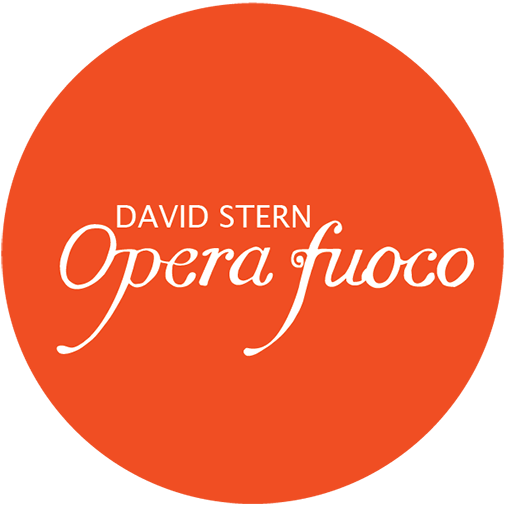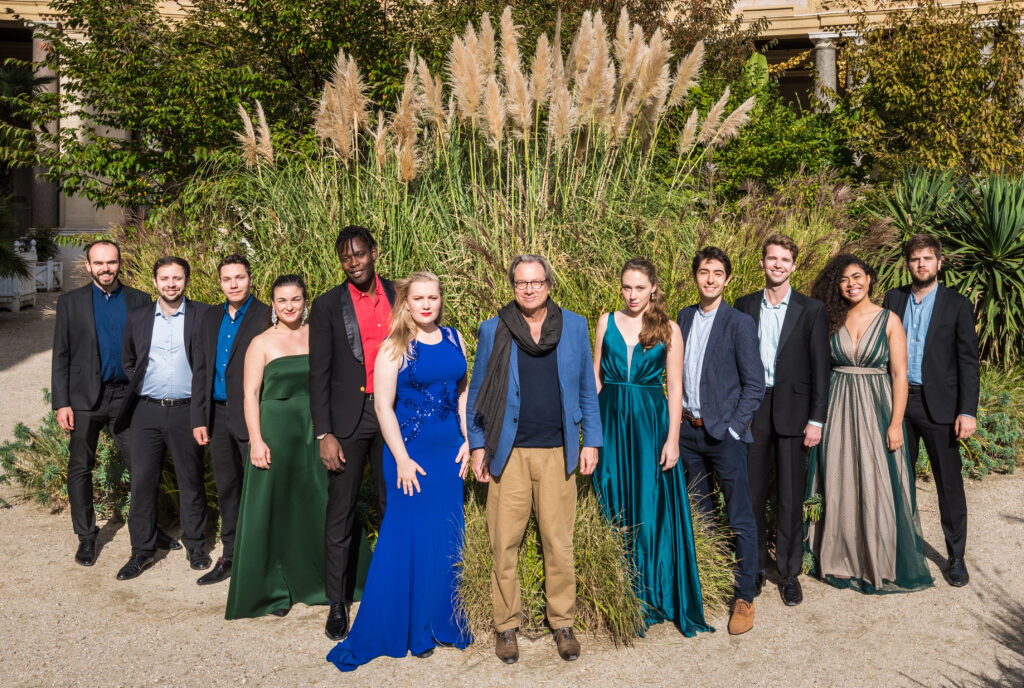 YOUNG ARTISTS PROGRAM
Opera Fuoco offers a unique, custom-made experience to young singers of all backgrounds transitioning from conservatory to professional life. Singers are able to work with David Stern, experienced vocal coaches and stage directors in various contexts ranging from masterclasses and recitals to large-scale performances with orchestra and fully staged opera productions. The repertoire spans not only several centuries but a variety of genres, from baroque to contemporary, including musical comedy and jazz.
In 2008, Opera Fuoco began developing its young artist program, not as an academy, but as a professional company for young singers engaged for a period of three to four years. During their tenure with Opera Fuoco, young artists have performed on renowned stages both in France and internationally, as well as recorded for the Arion, Outhere/Zigzag and Aparté labels. Many Opera Fuoco laureates have gone on to sing leading and supporting roles in major world opera houses and festivals. In its 15 years of existence the Opera Fuoco Young Artists Program has trained approximately 50 singers from 15 different countries.
OPERA FUOCO ORCHESTRA
Co-founded by David Stern and violinist Katharina Wolff, the Opera Fuoco Orchestra follows the same guiding principal as do the vocal soloists and studio singers - always finding a relationship between music and the text. As an ensemble varying in size depending on the repertoire, Opera Fuoco's spirit of chamber music is ever present, and its highly regarded players are often featured as instrumental soloists. Members are equally well versed in period playing as they are in « modern » playing, adapting their instruments and style according to the repertoire, and most have been part of Opera Fuoco for over ten years.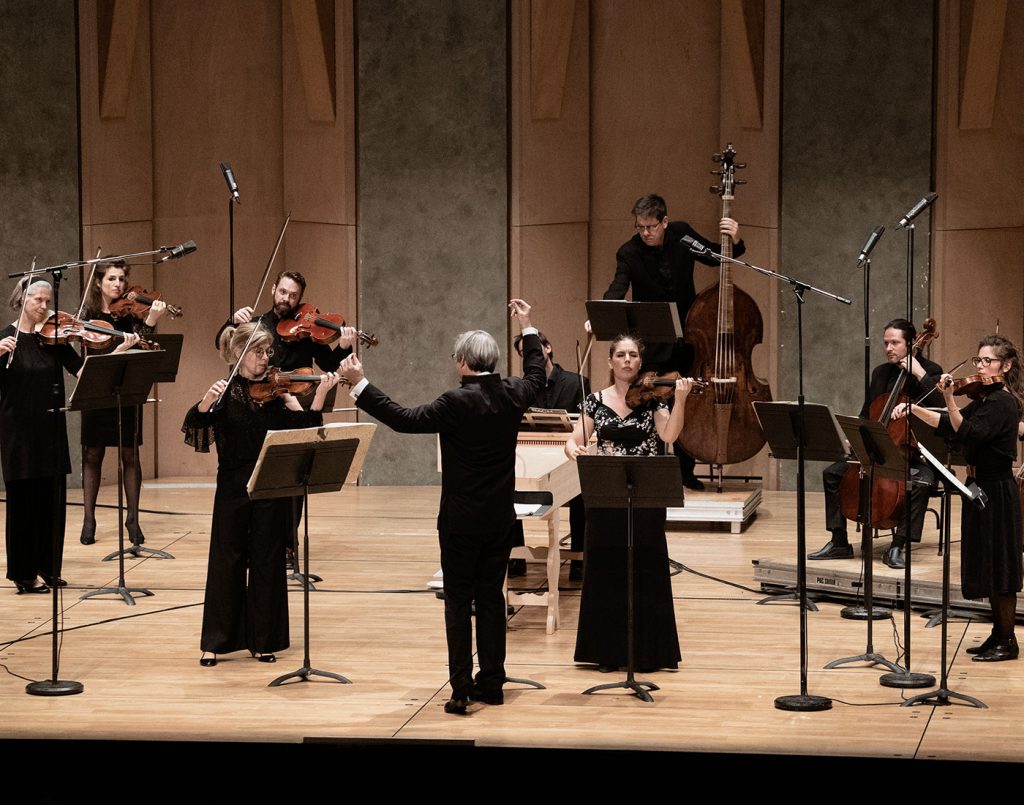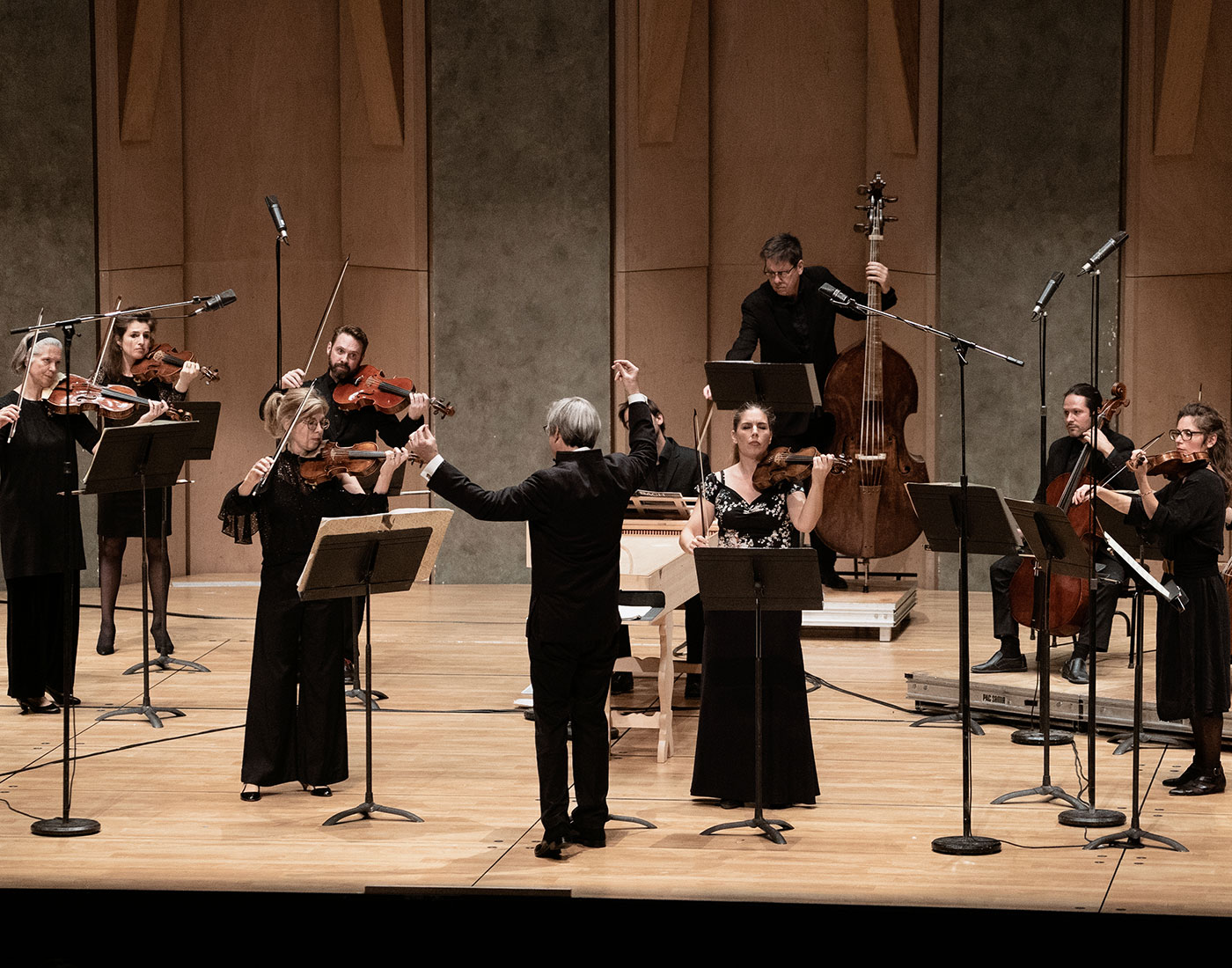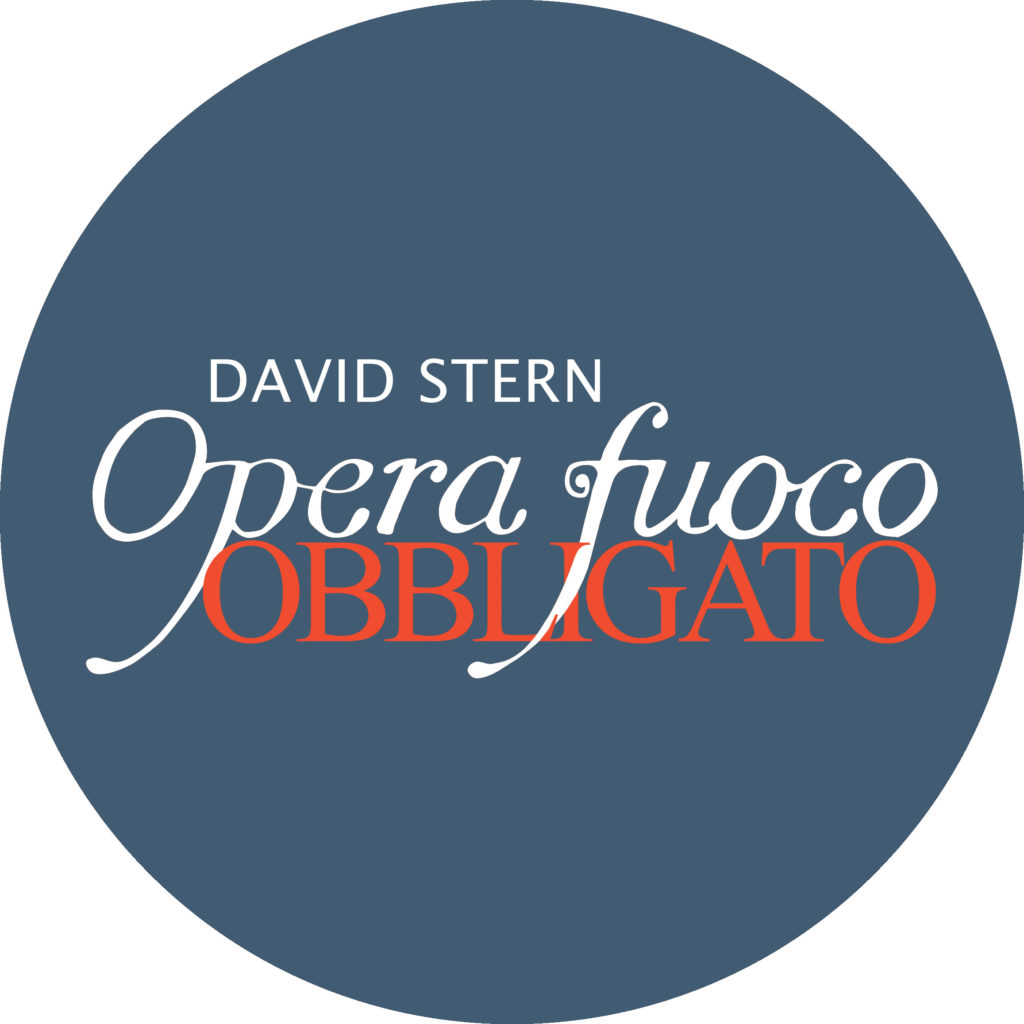 FUOCO OBBLIGATO
Fuoco Obbligato, fondé par la violoniste Katharina Wolff en 2020, est un ensemble de chambre réunissant les jeunes chanteur.euse.s d'Opera Fuoco et ses solistes instrumentaux
FUOCO JAZZ
Fuoco Jazz is a new branch of Opera Fuoco's Young Artist Program, which aims to stretch the boundaries to explore a new range of expression.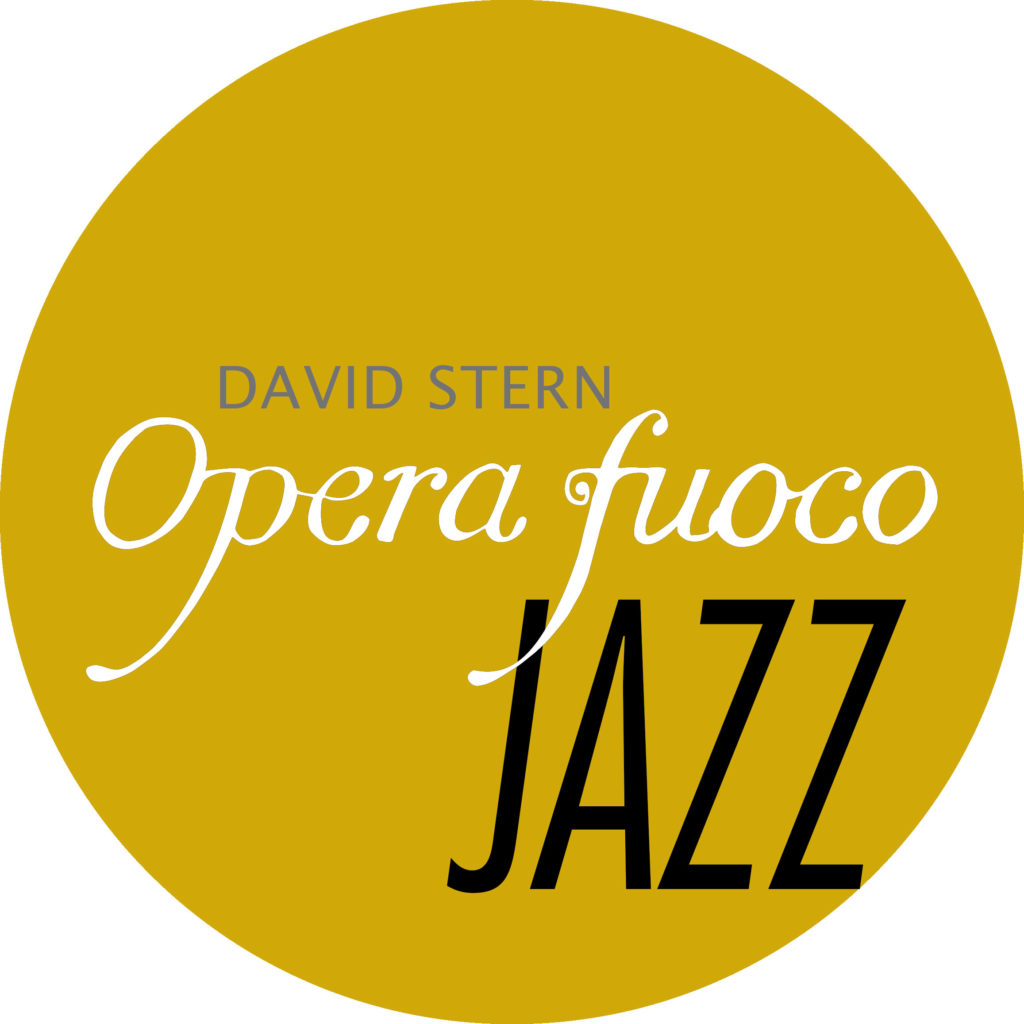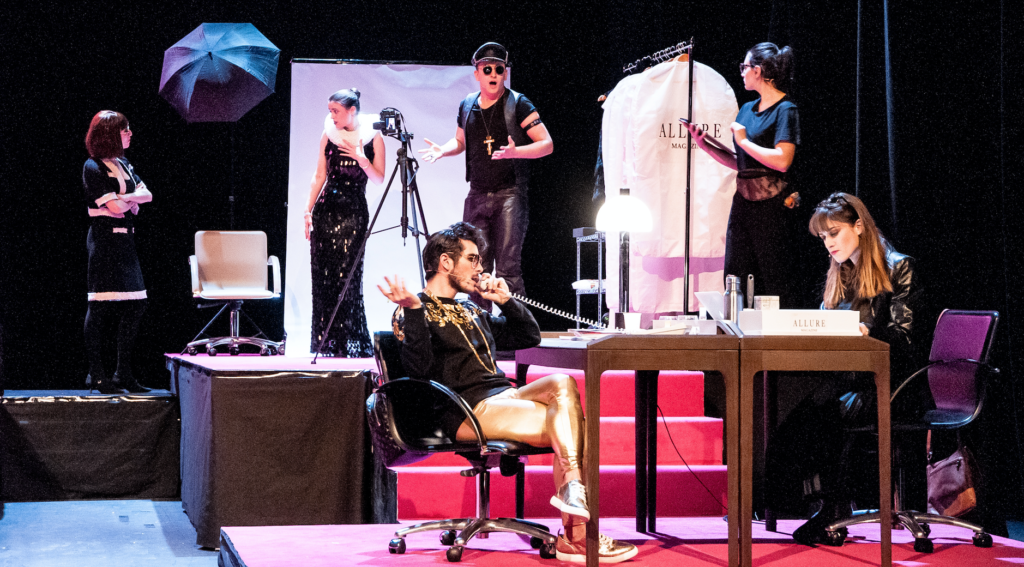 ARCHIVE