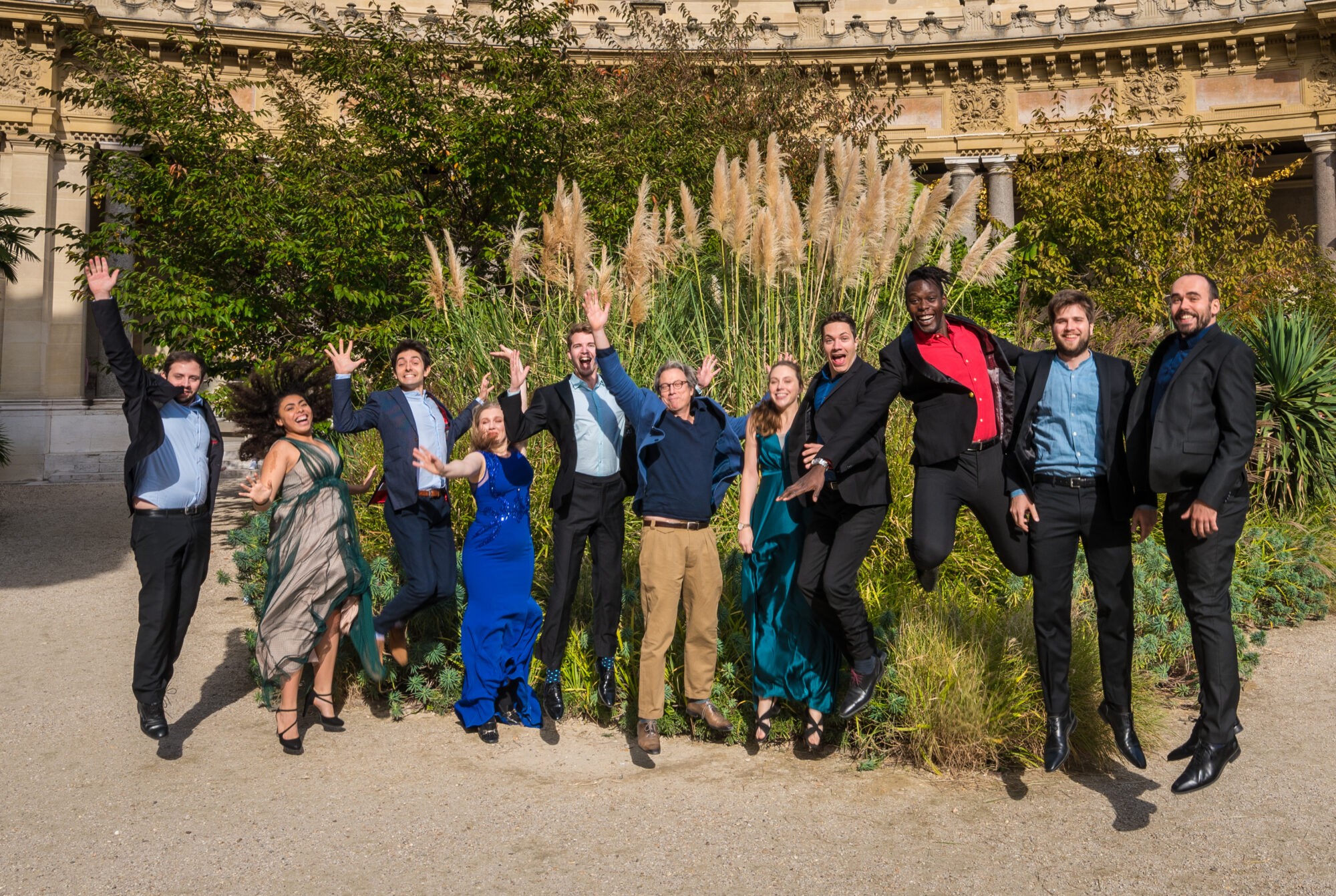 ©John Zougas
Opera Fuoco offers a unique, custom-made experience to young singers transitioning from conservatory to professional life in a rigorous yet supportive environment. Singers are able to work with conductor David Stern, experienced vocal coaches and stage directors in various contexts ranging from masterclasses and recitals to large-scale performances with orchestra and fully staged opera productions.
The repertoire spans not only several centuries but a variety of genres, from baroque to contemporary, including musical comedy and jazz. Every 3 years, approximately 15 young singers are selected based on auditions. Each season, the company offers 3-4 master classes or workshops, 2-3 concerts with orchestra and 1-2 stage productions.
Masterclasses & workshops
Master classes and workshops take place in smaller Paris-area venues, such as museums, cultural centers or libraries. Master classes are usually genre-based, such as French Baroque, German Lied, Italian Bel Canto, American art song or Jazz and take place over the course of 4 days with a final performance. Workshops involve an in-depth musical and dramatic study of a single piece, working with a stage director or choreographer and often in preparation for a larger-scale production.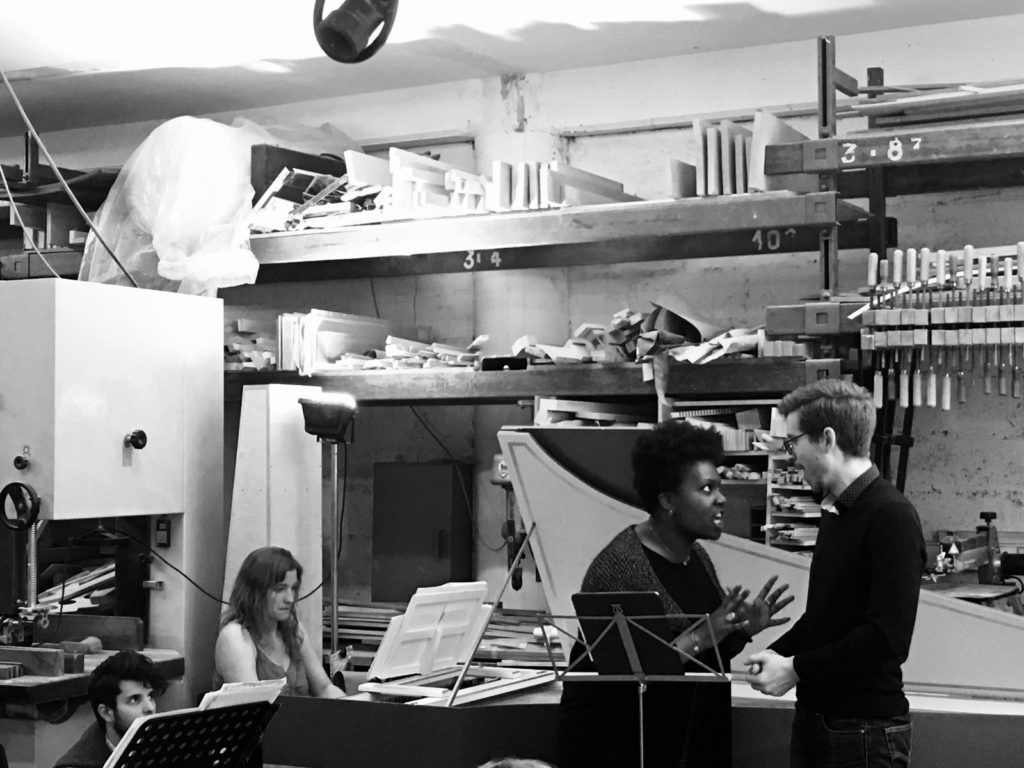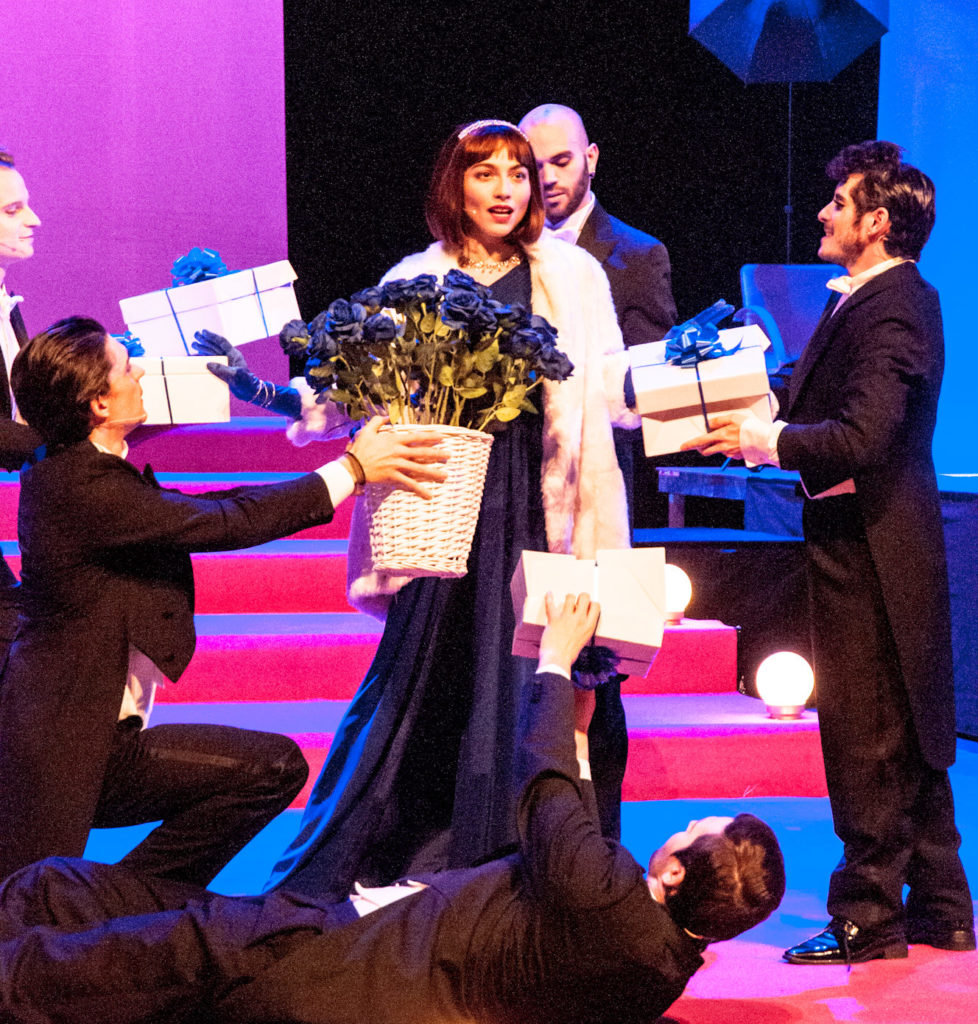 Concerts with orchestra & Stage productions
Opera Fuoco Young Artists have the opportunity to perform several large-scale concert programs or operas with David Stern and Opera Fuoco's orchestra during their tenure with the company. Opera Fuoco has numerous partners in France, Europe and Asia, notably the Opéra de Massy, the Paris Philharmonie, Les Grandes Voix concert series, the Beethovenfest Bonn, the Bachfest Leipzig, and the Shanghai Baroque, Nanjing and Beijing Music Festivals. The company singers have worked with numerous well-known stage directors in France and Germany. Some productions have taken the young artists to work with David Stern and other orchestras such as the Swedish Chamber Orchestra, the Hong Kong Philharmonic and the NDR Radio orchestra in Hannover.
PIANO & CONTINUO
Opera Fuoco works regularly with pianists and coaches Stéphane Petitjean, Karolos Zouganelis, and Charlotte Gautier, harpsichordists Clément Geoffroy and Jesn-Christophe Dijou, cellists Jérôme Huile and Hilary Metzger, and theorbist André Henrich.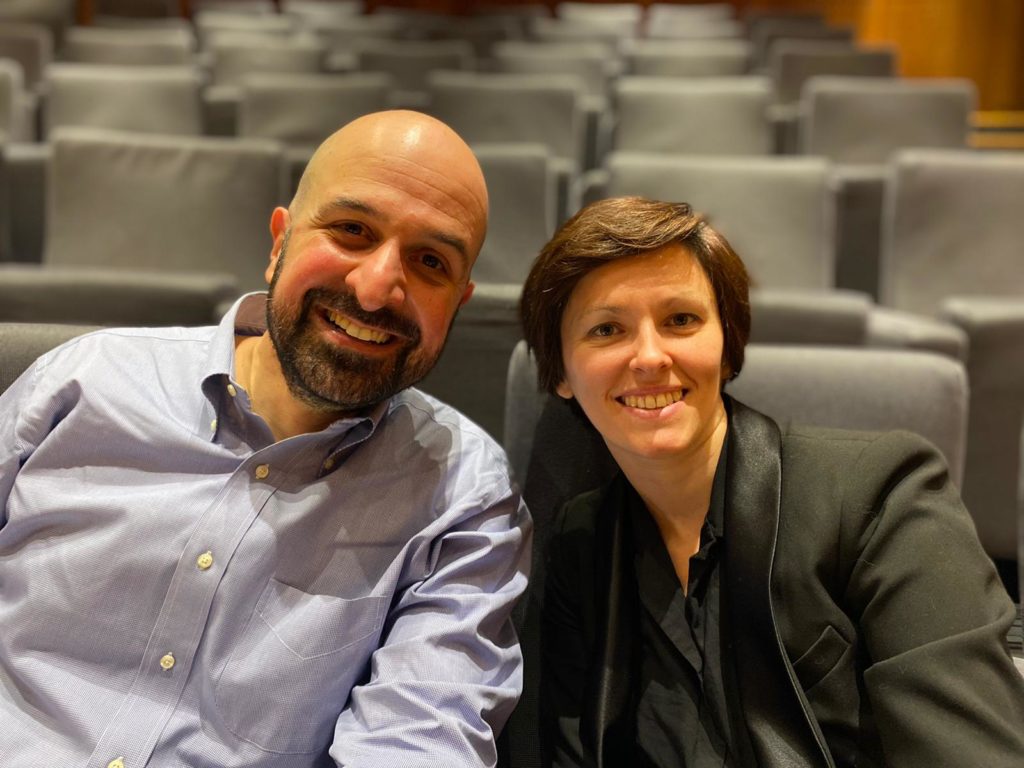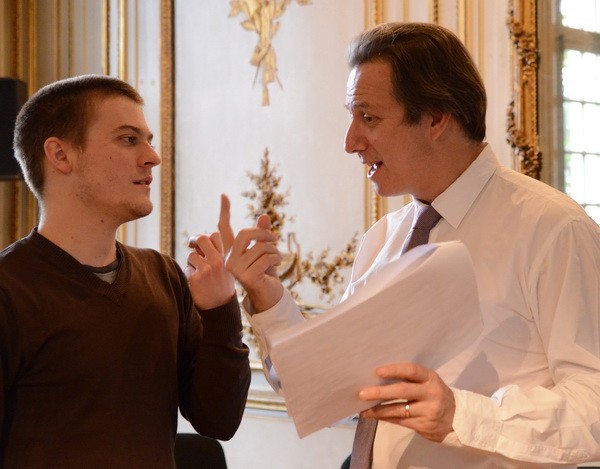 MENTORING
David Stern offers individual coachings to help studio singers prepare for auditions and competitions and also make repertoire choices. Studio singers participate in Opera Fuoco's outreach projects, working with school children and amateur singers in the Paris area. Whether telling an opera story or exposing new audiences to professionally trained voices, they develop communication skills and share artistic experiences, all while discovering and using the power of music as an educational tool.
WHAT THEY SAY
You have sublime voices... It's really a collection of jewels!
David Stern and Jay Bernfeld are revolutionary in their music-making, combining an incredibly high standard with a great sense of humour and humanity. They taught me not only that the essence of music is found within the nuances of the text, but above all through the expression of joy
David Stern's perfect understanding of the voice and the vocal repertoire are as exceptional as his generosity and his guidance towards young singers. He reveals the singers' potential by constantly pushing them beyond their limits.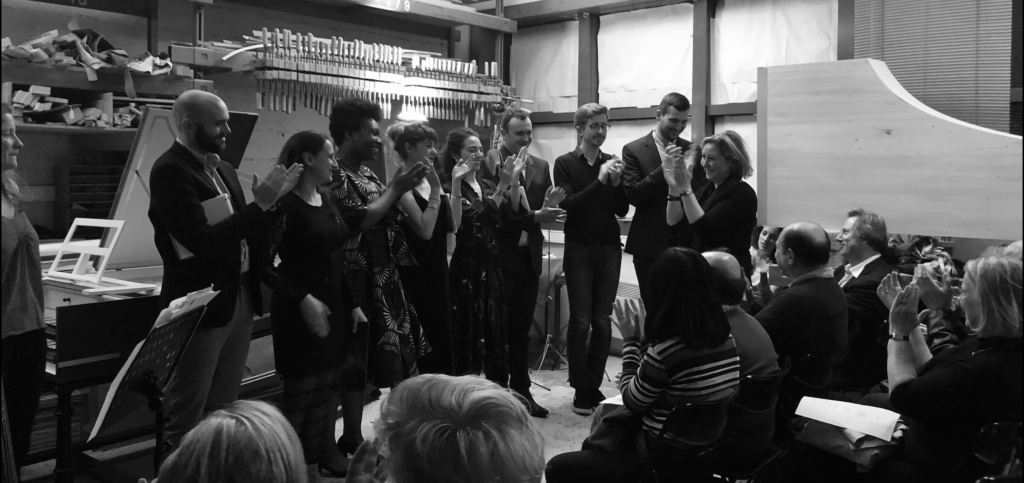 YOUNG ARTISTS
Young Artists 2021-2023
Young Artists 2017-2020
Young Artists 2014-2017
Sophia Stern – Mezzo-soprano
Sahy Ratianarinaivo - Tenor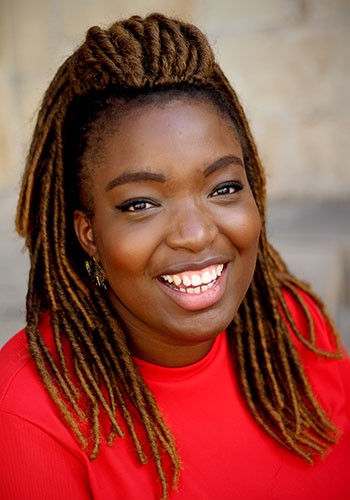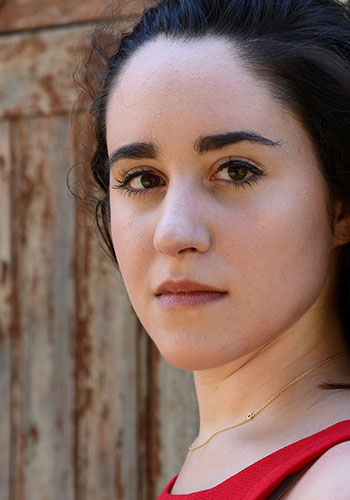 Étienne de Bénazé – Ténor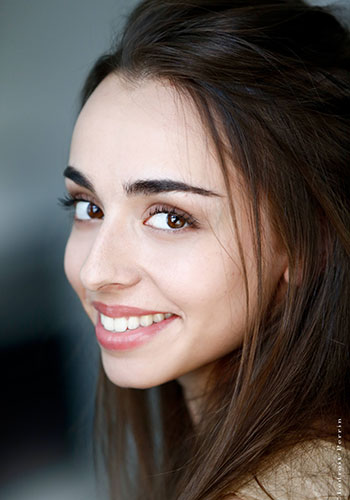 Lea Desandre – Mezzo-soprano
Lea Desandre – Mezzo-soprano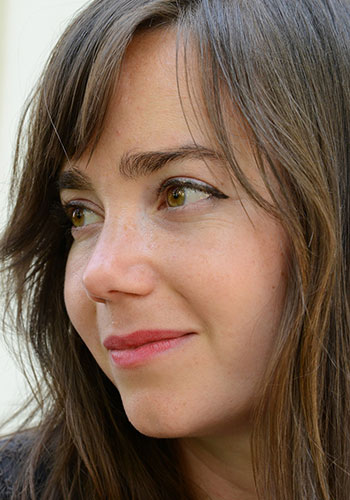 Jennifer Courcier – Soprano
Jennifer Courcier – Soprano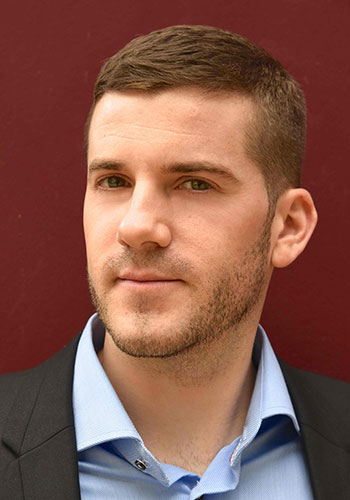 Alexandre Artemenko - Baritone
Past Members
[ Site personnel de Marc Callahan en cours de réédition ] 
Luanda Siqueira – Soprano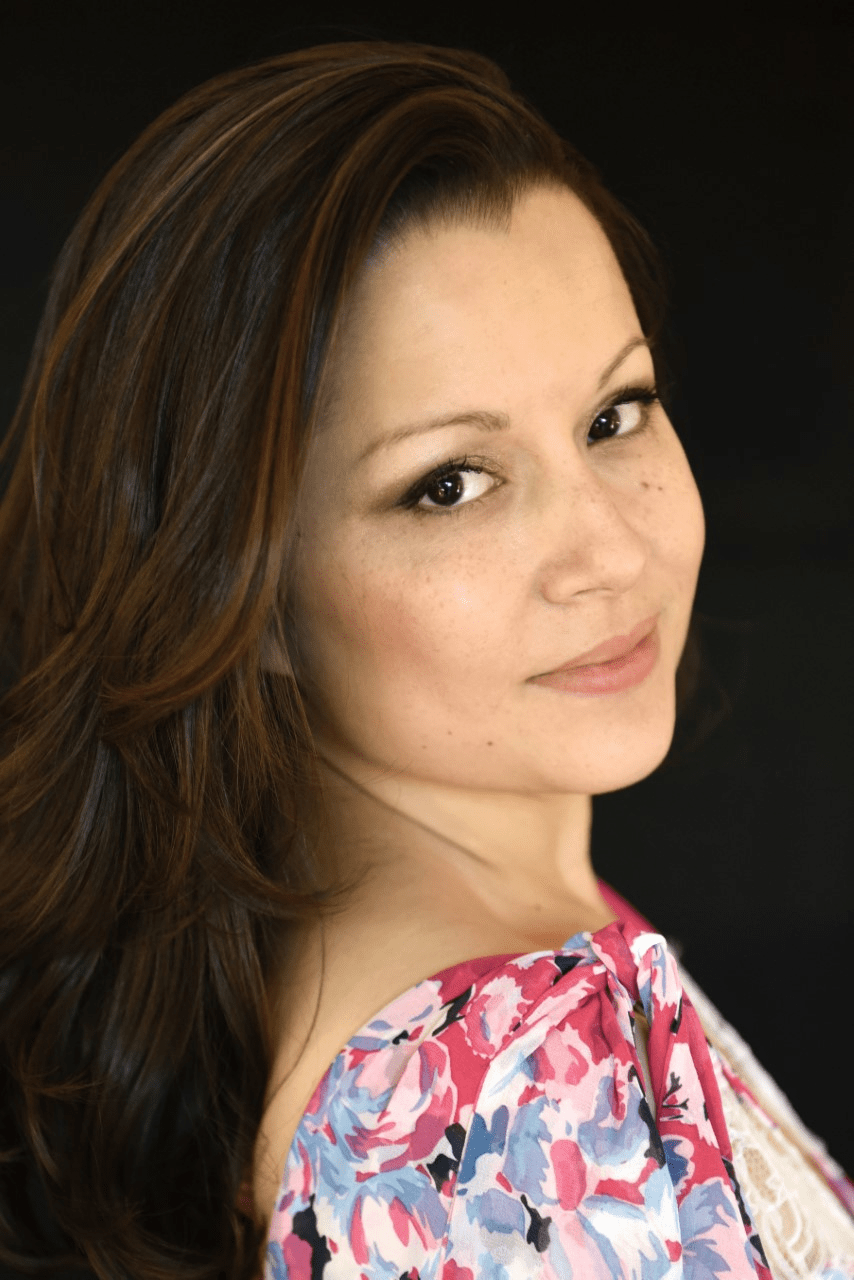 Caroline Meng – Mezzo-soprano
Caroline Meng – Mezzo-soprano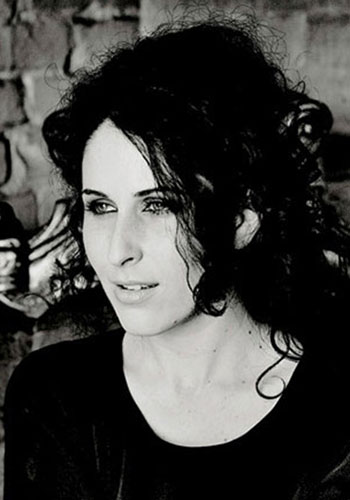 Sara Hershkowitz – Soprano
Sara Hershkowitz – Soprano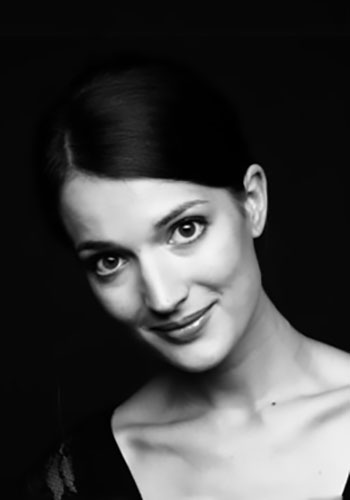 Natalie Pérez – Mezzo-soprano
Natalie Pérez – Mezzo-soprano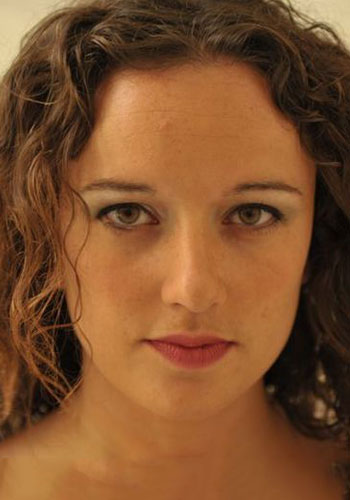 Clémentine Margaine – Mezzo-soprano
Clémentine Margaine – Mezzo-soprano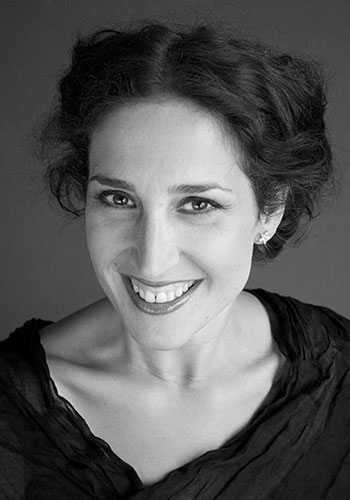 Chantal Santon Jeffery – Soprano
Chantal Santon Jeffery – Soprano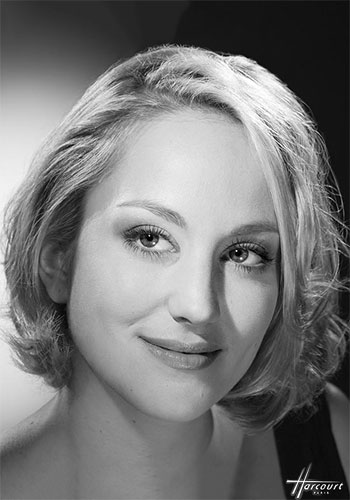 Vannina Santoni – Soprano
Vannina Santoni – Soprano
Masterclass-History
2021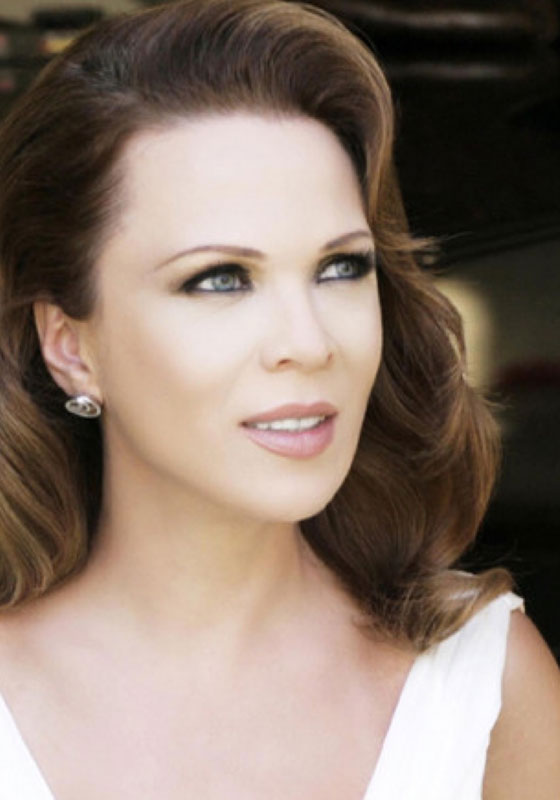 Les Bohèmes
With Inva Mula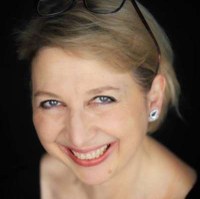 The Golden Age of Russian Opera
With Irene Kudela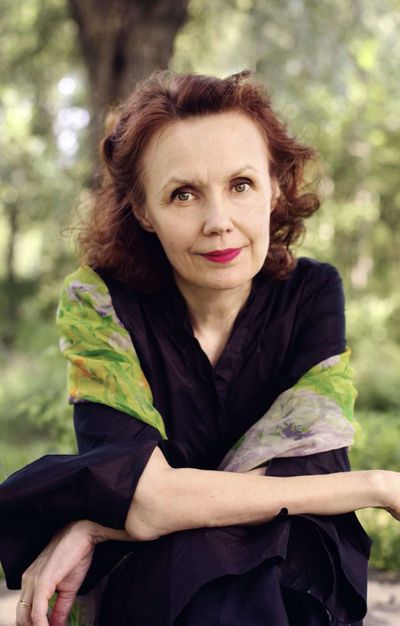 The Vocal Universe of Kaija Saariaho

With Kaija Saariaho
2020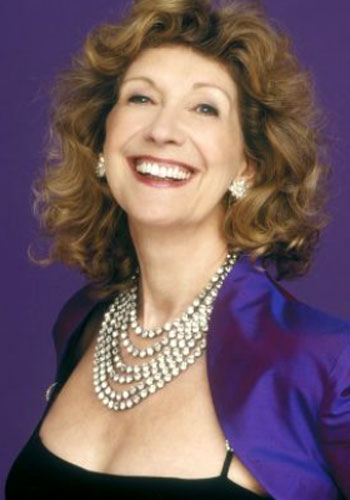 Offenbach / Gilbert & Sullivan

With Dame Felicity Lott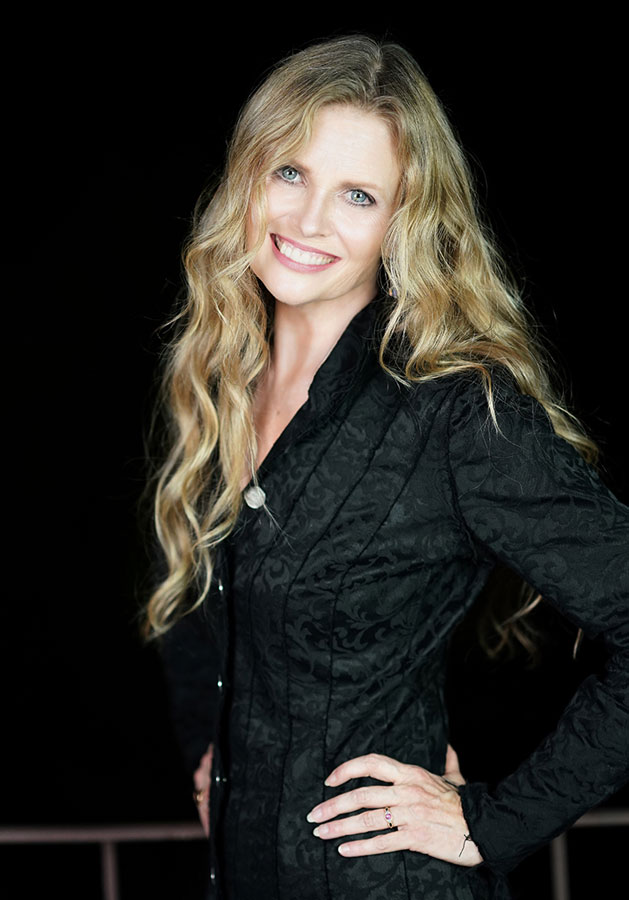 Jazz & Blues
With Tierney Sutton
2019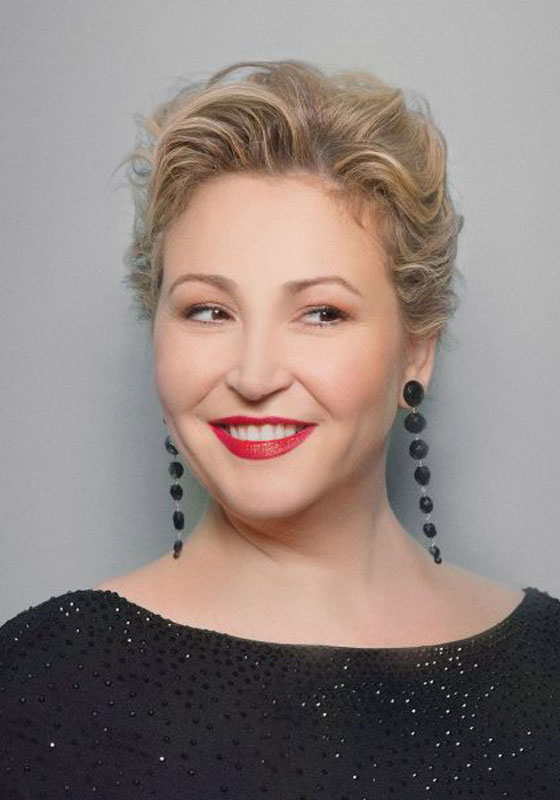 Les plaisirs de la Seine
With Karine Deshayes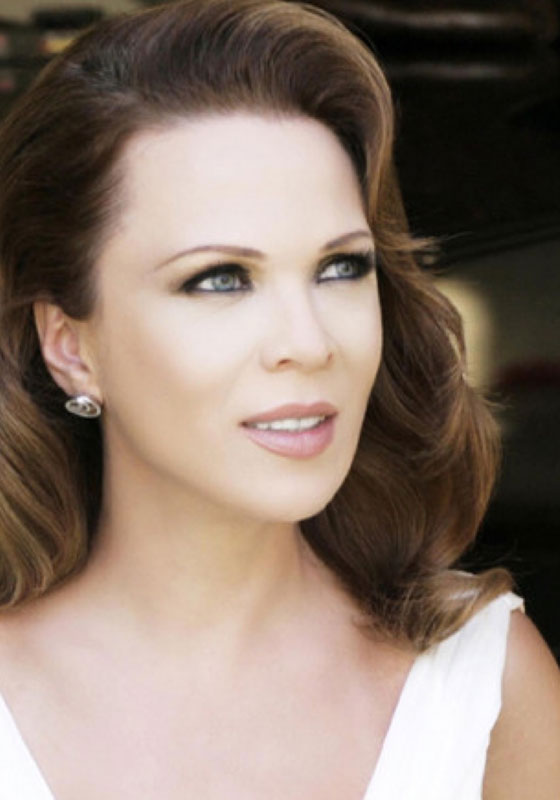 La Rondine
With Inva Mula
2018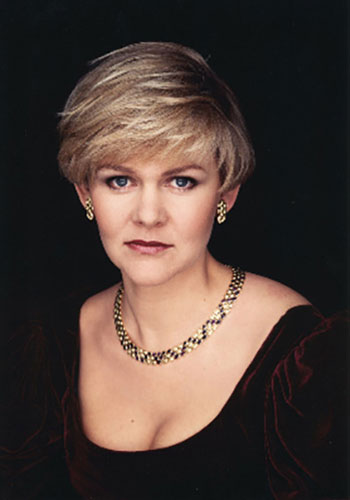 Mozart Ensemble(s)
With Barbara Bonney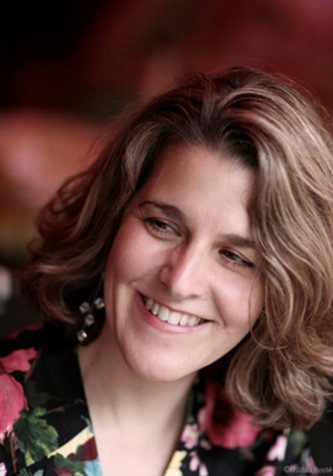 Blues & Jazz
With Sara Lazarus
2017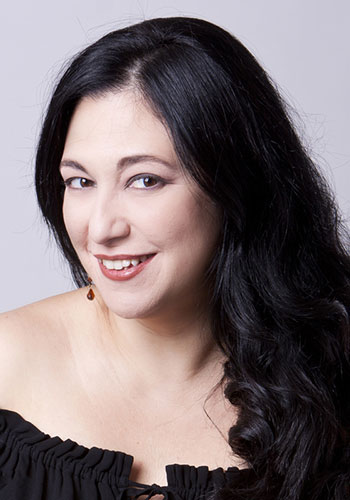 Baroque à Venise
With Yetzabel Arias Fernandez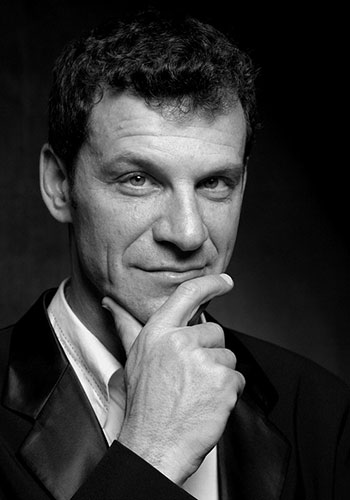 Au temps de Monsieur Marmottan
With Jeff Cohen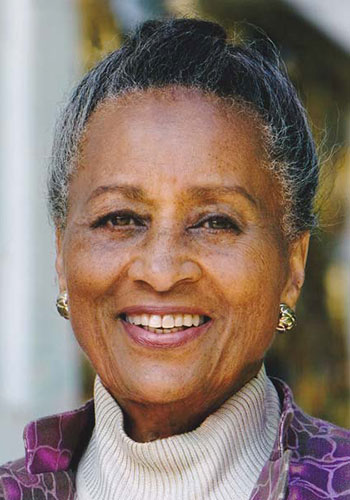 West Side Story

With Reri Grist
2016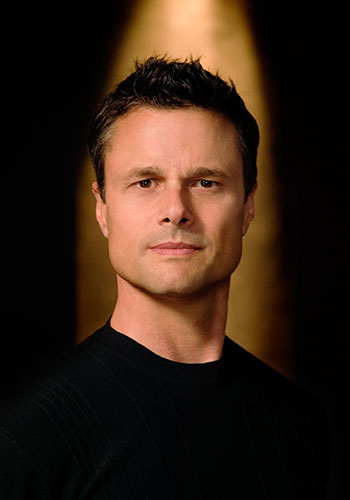 Candide de Bernstein
With David Charles Abell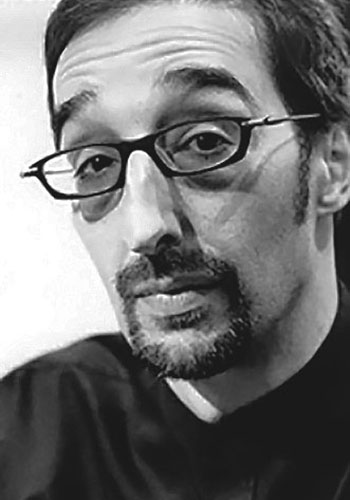 Baroque & Jazz
With Christopher Culpo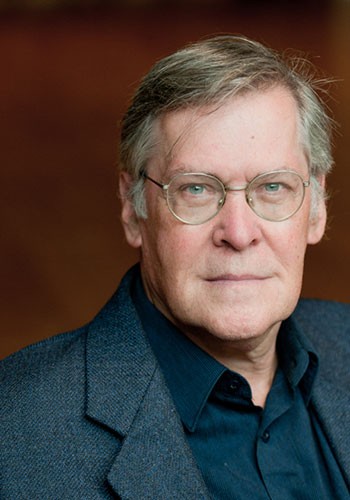 The Golden Bride

With Stuart Seide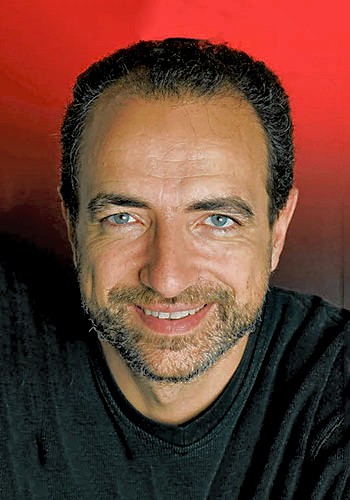 Autour de Massenet

With Laurent Naouri
2015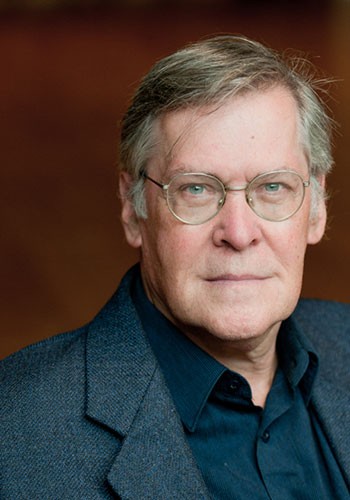 Around John Cage
With Stuart Seide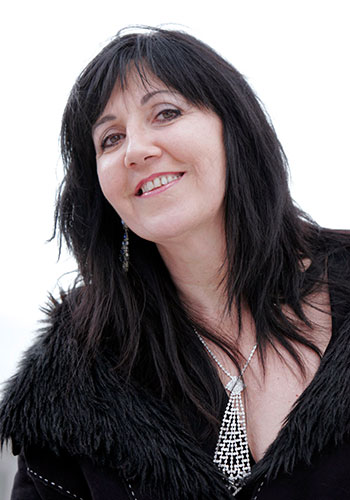 Monteverdi, Cavalli, Sartorio

With Guillemette Laurens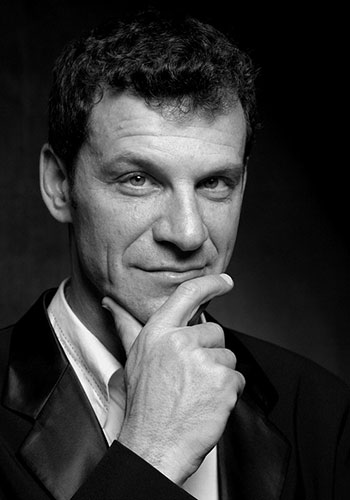 Kiss me Kate de Cole Porter

With Jeff Cohen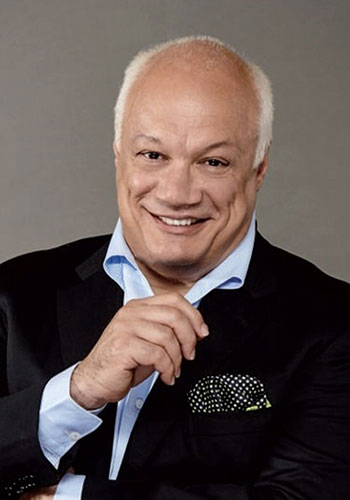 Les noces de Figaro

With  Eric-Emmanuel Schmitt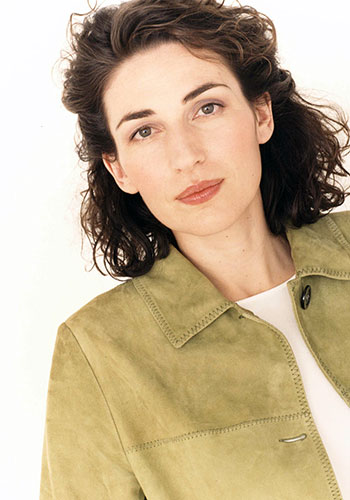 Naissance du Romantisme

With Véronique Gens
2014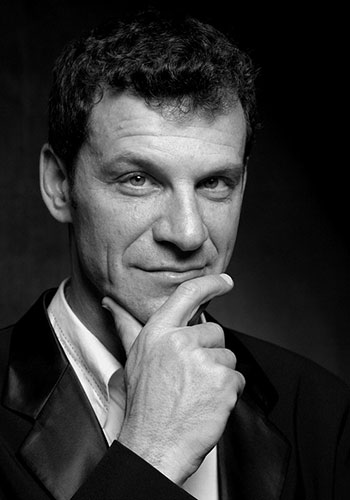 Bernstein, Gershwin, Ives

With Jeff Cohen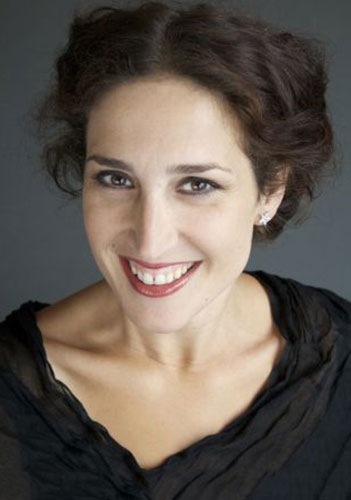 Cosi Fanciulli

With Chantal Santon
2013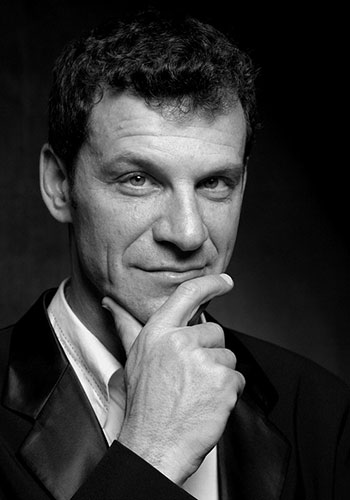 L'école américaine

With Jeff Cohen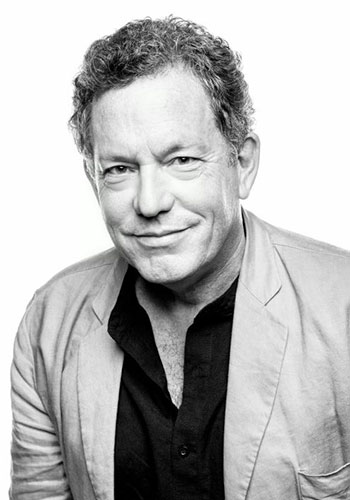 Autour de Mozart et Haydn

With Laurence Dale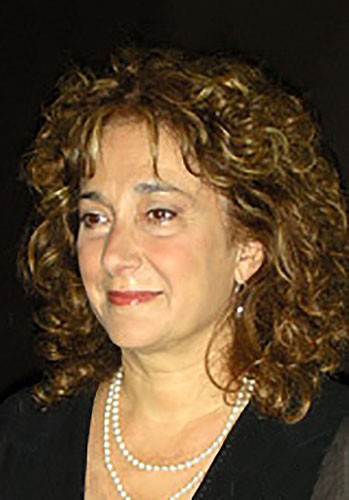 Les Italiens autour de Haendel

With Jill Feldman
2012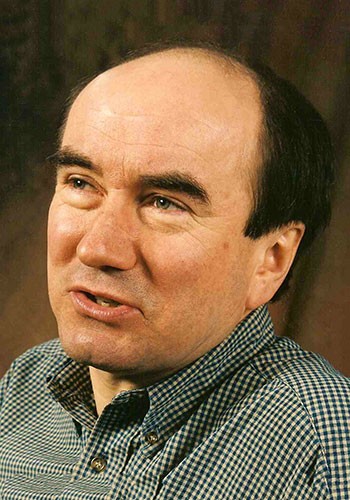 Autour du Mikado de Gilbert et Sullivan

With Richard Stuart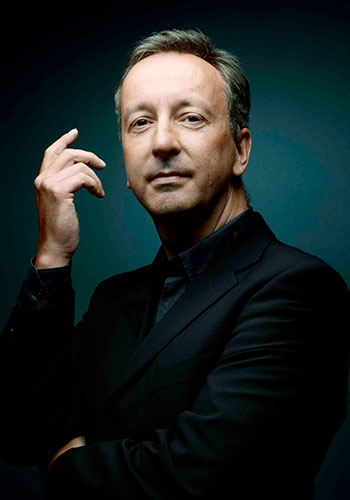 Chanter l'anglais, de Purcell à Britten

With Paul Agnew
La mélodie française

With Paul Agnew
2011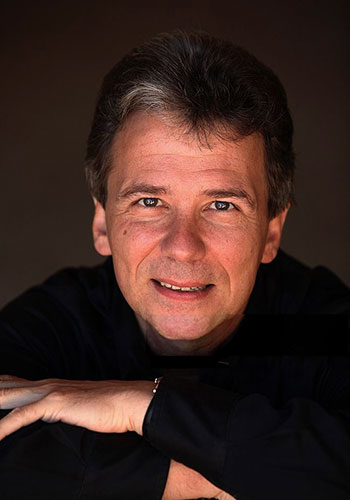 L'opéra français

With Jean-Paul Fouchécourt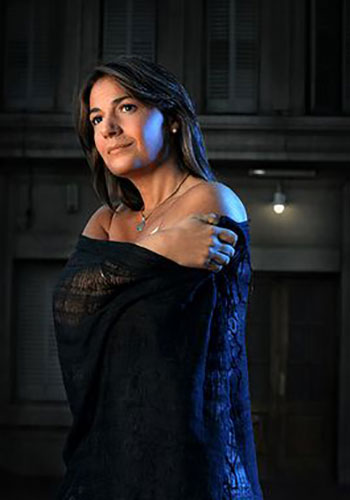 Le Bel Canto

With Véronica Cangemini