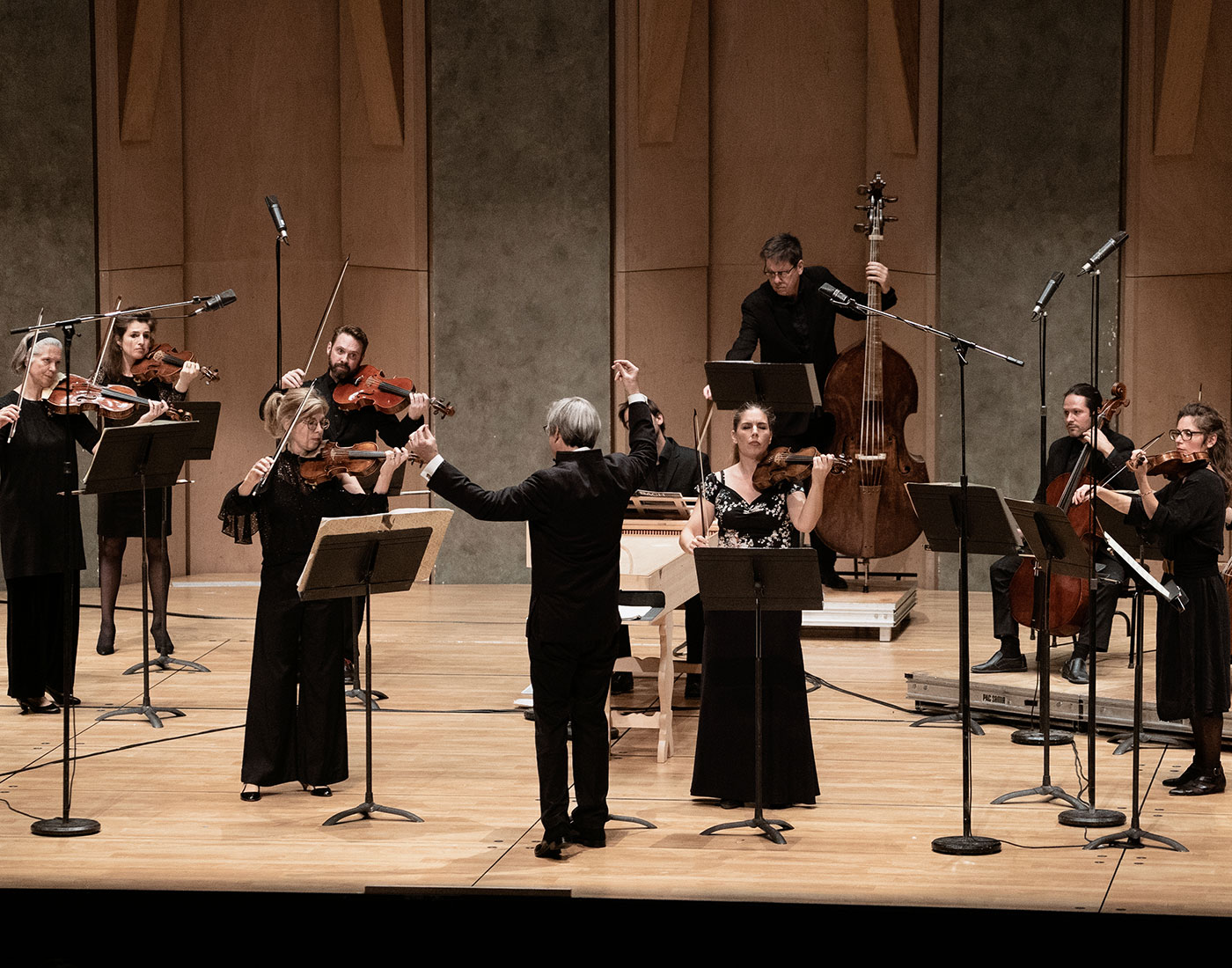 DAVID STERN
OPERA FUOCO ORCHESTRA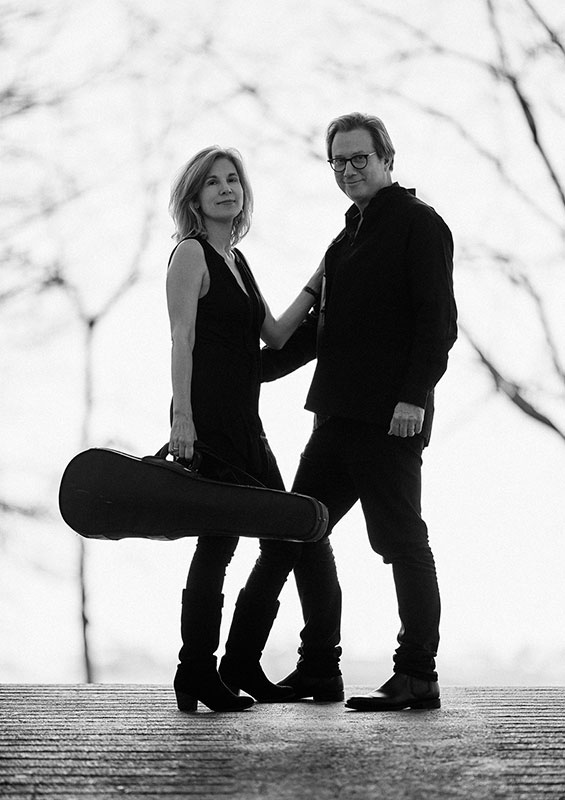 David Stern
David Stern's musical leadership is spread across three continents. Whether conducting a romantic opera, a baroque oratorio or a classical symphony, teaching vocal master classes or defending cultural activities, David Stern keeps his musicians, students and audiences riveted by sharing his strong musical convictions and his belief that music is relevant and indeed essential in today's world. He is the founder and director of Opera Fuoco, the Paris-based international opera company and young artist program dedicated to lyric repertoire from the mid- 18th century to the present, chief conductor of the Palm Beach Opera in Florida, artistic adviser and chief conductor of the Shanghai Baroque Festival and director of the newly founded Heifetz Baroque Program in Staunton Virginia. Since 2016 he has been the co-chair of the jury of the Shanghai Isaac Stern International Violin Competition.
OPERA FUOCO ORCHESTRA
Co-founded by David Stern and violinist Katharina Wolff, the Opera Fuoco Orchestra follows the same guiding principal as do the vocal soloists and studio singers - always finding a relationship between music and the text. As an ensemble varying in size depending on the repertoire, Opera Fuoco's spirit of chamber music is ever present, and its highly regarded players are often featured as instrumental soloists. Members are equally well versed in period playing as they are in « modern » playing, adapting their instruments and style according to the repertoire, and most have been part of Opera Fuoco for over ten years.
The Opera Fuoco Orchestra, under the direction of its founding conductor, the American David Stern, has the ideal sound, soliciting solos from every section. They are remarkable. Katharina Wolff's devastating violin in the overture, Patricia Lavail's elegiac flute and Clément Geoffroy's harpsichord are all remarkable.
The name of the Fuoco/Feu ensemble represents their credo well. The orchestra, with excellent soloists (notably the bassoon and English horn), is equally at home with secco attacks and seductive sonorities.