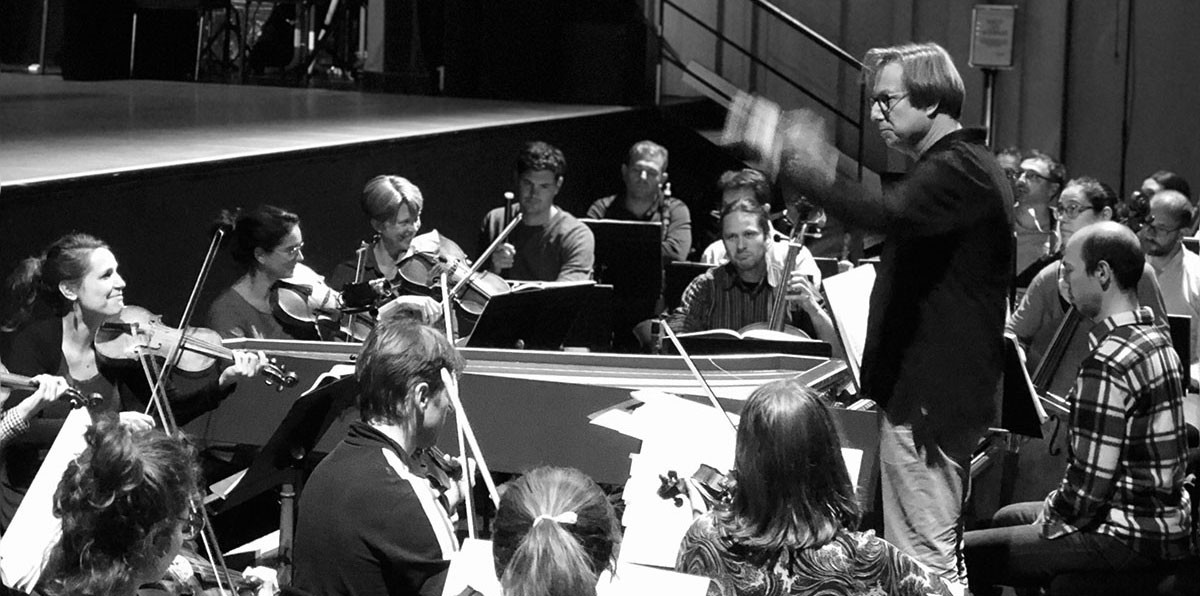 The Musicians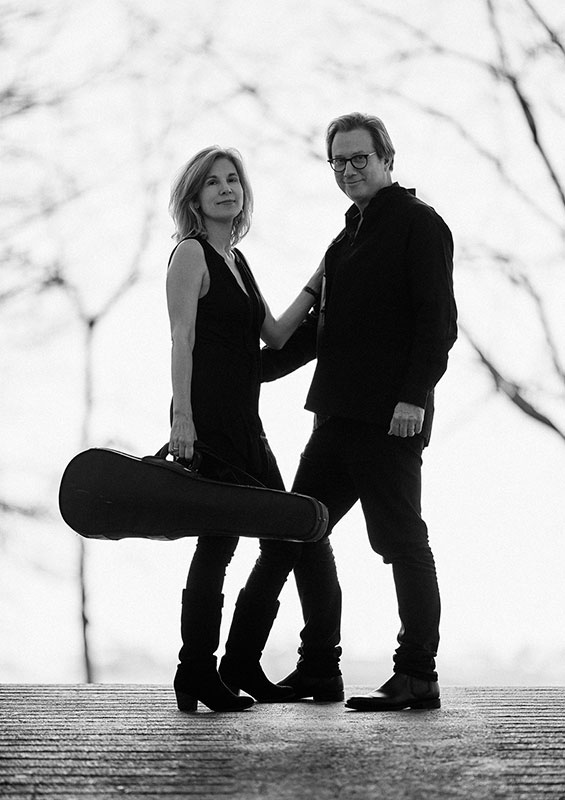 The orchestra
Co-founded by David Stern and violinist Katharina Wolff, the Opera Fuoco Orchestra follows the same guiding principal as do the vocal soloists and studio singers - always finding a relationship between music and the text. As an ensemble varying in size depending on the repertoire, Opera Fuoco's spirit of chamber music is ever present, and its highly regarded players are often featured as instrumental soloists. Members are equally well versed in period playing as they are in « modern » playing, adapting their instruments and style according to the repertoire, and most have been part of Opera Fuoco for over ten years.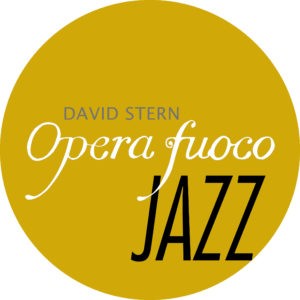 Fuoco Jazz
Fuoco Jazz is a new branch of Opera Fuoco's Young Artist Program, which aims to stretch the boundaries to explore a new range of expression.
Working with experienced specialists, the singers focus on improvisation, jazz standards, blues and bossa nova, but also on how to approach classical repertoire accompanied by a jazz rhythm section. Guest artists have included singer Sara Lazarus, bassist Joseph Carver, pianists Christopher Culpo, Alain Jean-Marie and drummer Phelan Burgoyne.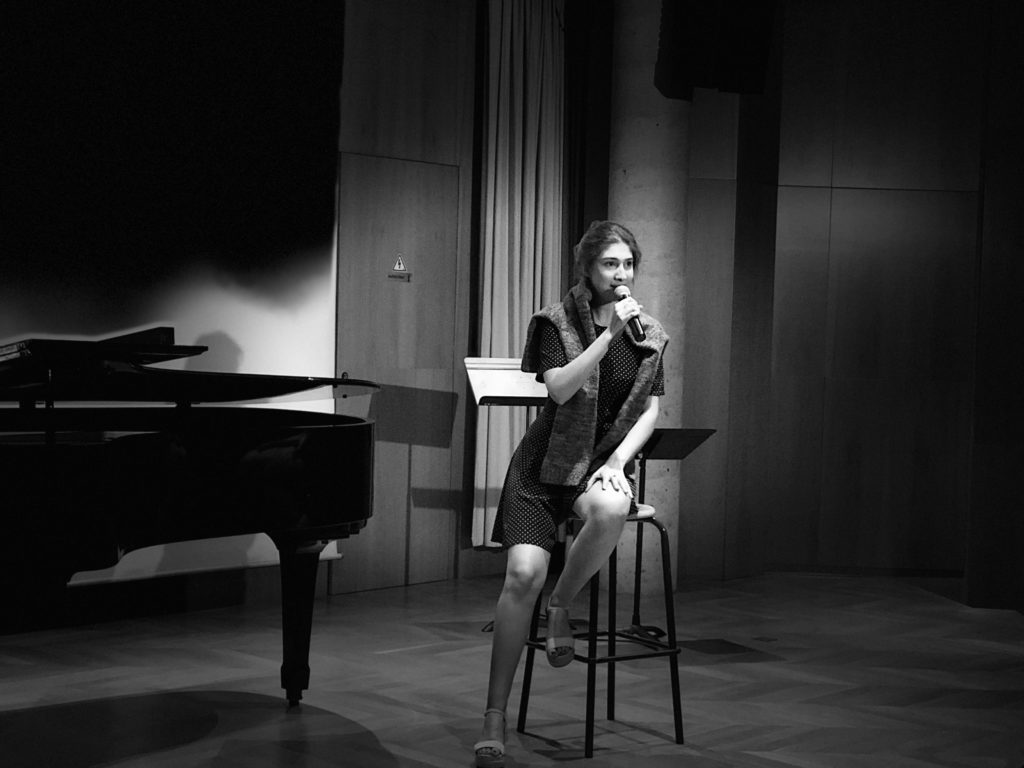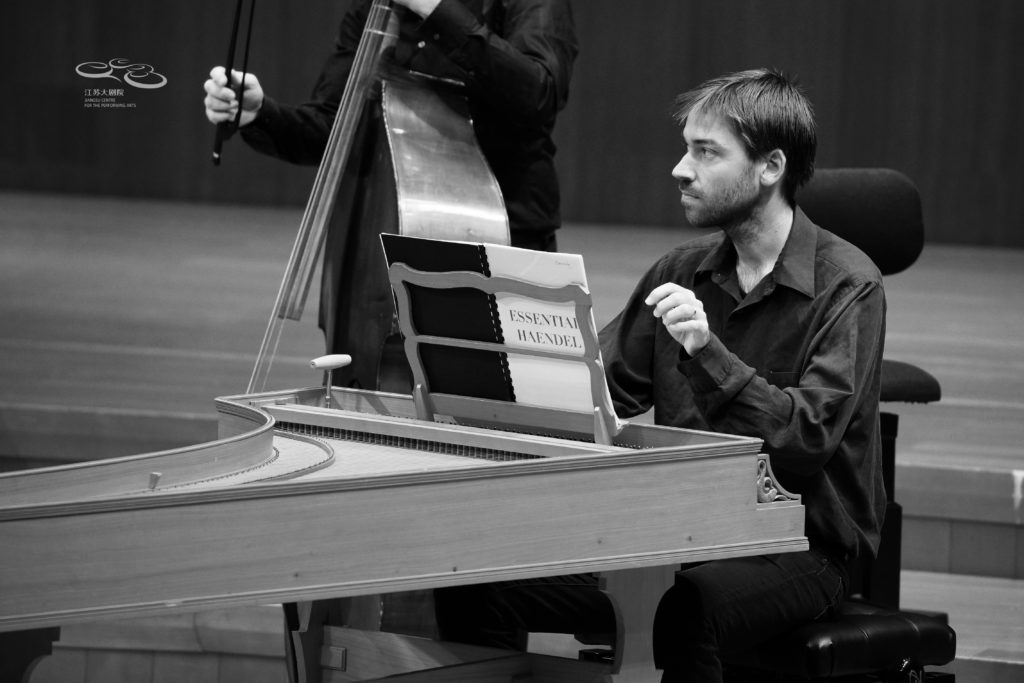 Piano & continuo
Opera Fuoco works regularly with pianists and coaches Stéphane Petitjean, Karolos Zouganelis, and Charlotte Gautier, harpsichordists Clément Geoffroy and Jesn-Christophe Dijou, cellists Jérôme Huile and Hilary Metzger, and theorbist André Henrich.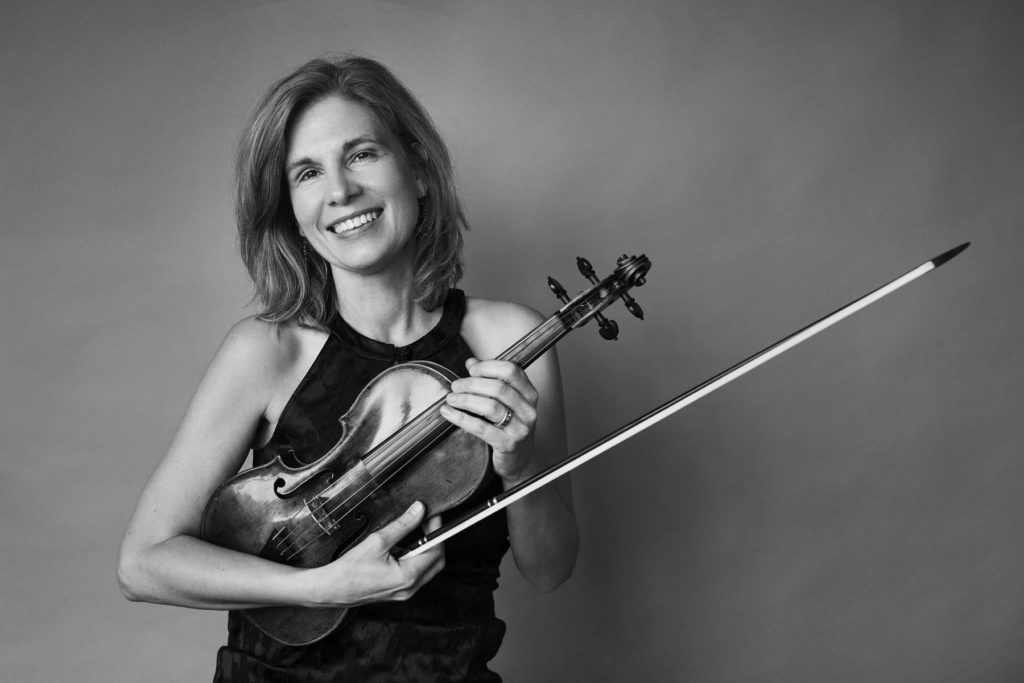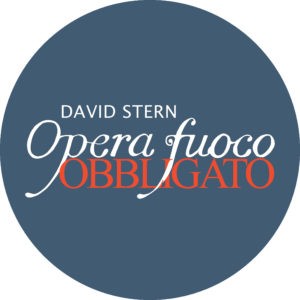 Fuoco Obbligato
Fuoco Obbligato is a chamber ensemble combining Opera Fuoco's young singers and its instrumental soloists, performing repertoire from the baroque chamber cantata to the 20th century folk song. Whether interpreting arias from opera, oratorio, the passions or Lied, the ensemble explores the subtle discourse between singer and chamber musician. The intertwinings of vocal and instrumental "obbligato" parts, often representing a musical ego and alter-ego, are an expressive medium used by composers from the early 18th century onward.
Fuoco Obbligato gives the company's young artist program an intimate performance platform to complement the masterclasses and full-scale opera productions.
The Opera Fuoco Orchestra, under the direction of its founding conductor, the American David Stern, has the ideal sound, soliciting solos from every section. They are remarkable. Katharina Wolff's devastating violin in the overture, Patricia Lavail's elegiac flute and Clément Geoffroy's harpsichord are all remarkable.
OPERA MAGAZINE – VINCENT BOREL, Mars 2016 (Damon de Telemann)
The name of the Fuoco/Feu ensemble represents their credo well. The orchestra, with excellent soloists (notably the bassoon and English horn), is equally at home with secco attacks and seductive sonorities.
BONN GENERAL-ANZEIGER – 18 SEPTEMBRE 2017 (L'Amour Lointain au Beethovenfest)