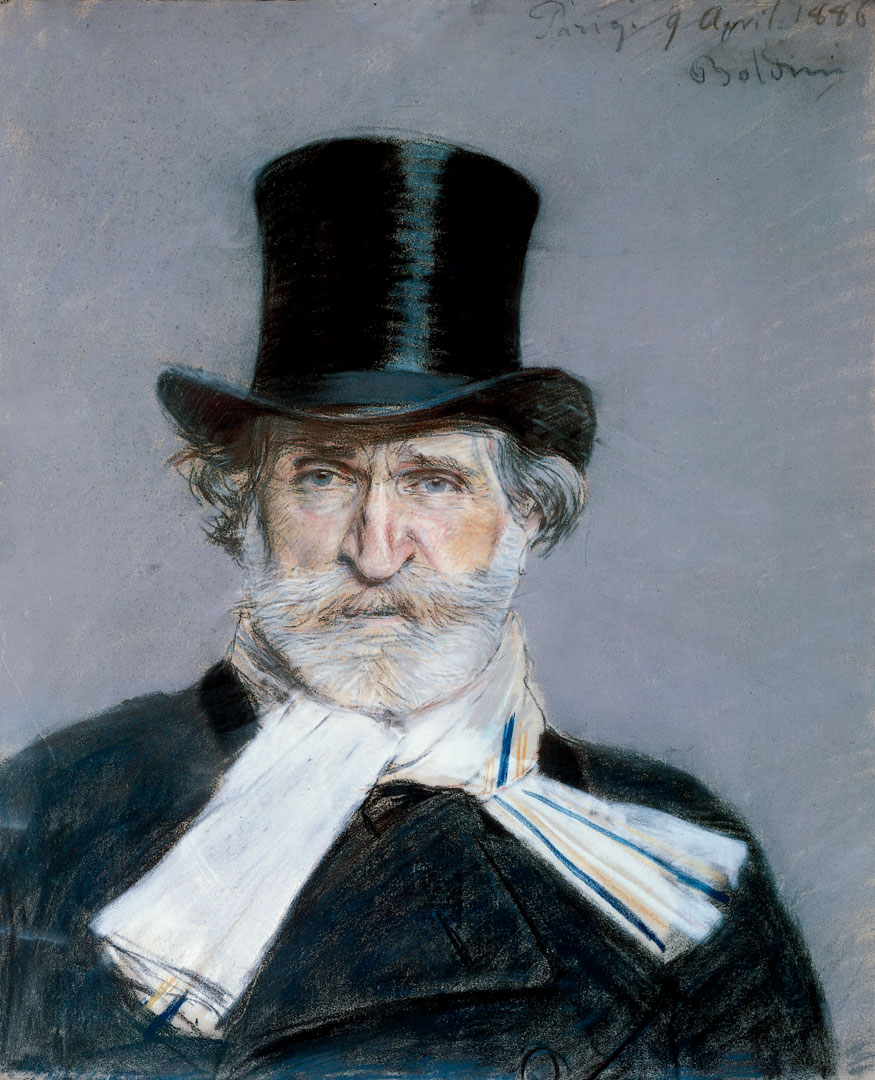 Masterclass - A portrait of Giuseppe Verdi
TITLE
Un portrait de Giuseppe Verdi
ABOUT
In coordination with the Petit Palais' exhibit dedicated to the Italian painter Giovanni Boldini, Opera Fuoco proposes a concert of works by Giuseppe Verdi, whose portrait Boldini painted in 1886.
Verdi's writing evolved throughout his long career and it traces the aesthetic and political events of the 19th century.
Mastering the repertoire of Giuseppe Verdi is essential to the development of an operatic voice. We find the finesse of bel canto as well as an extraordinary dramatic expressivity which, put together, revolutionized opera. His music reveals the scope and depth of both the character portrayed and the musical abilities of the performer, creating roles that are imbued with a profound sense of humanity.
David Stern invites baritone Laurent Naouri to lead the master class prior to the concert and to bring his experience with this repertoire and his artistic sensitivity to the singers of the the 5th generation of Opera Fuoco's Young Artist Program.
CREATIVE TEAM
David Stern – Music director
Laurent Naouri - Guest Artist
CAST
Iryna Kyshliaruk – Soprano
Julie Goussot – Soprano
Eugénie Joneau – Mezzo-soprano
Solène Laurent – Mezzo-soprano
Thomas Ricart - Tenor
Matthieu Walendzik - Baritone
Aymeric Biesemans - Bass-Baritone
Gautier Joubert - Bass
Charlotte Gauthier – Piano
DATE
Saturday, May 28, 2022
15:00
Auditorium du Petit Palais
Avenue Winston Churchill, 75008 Paris