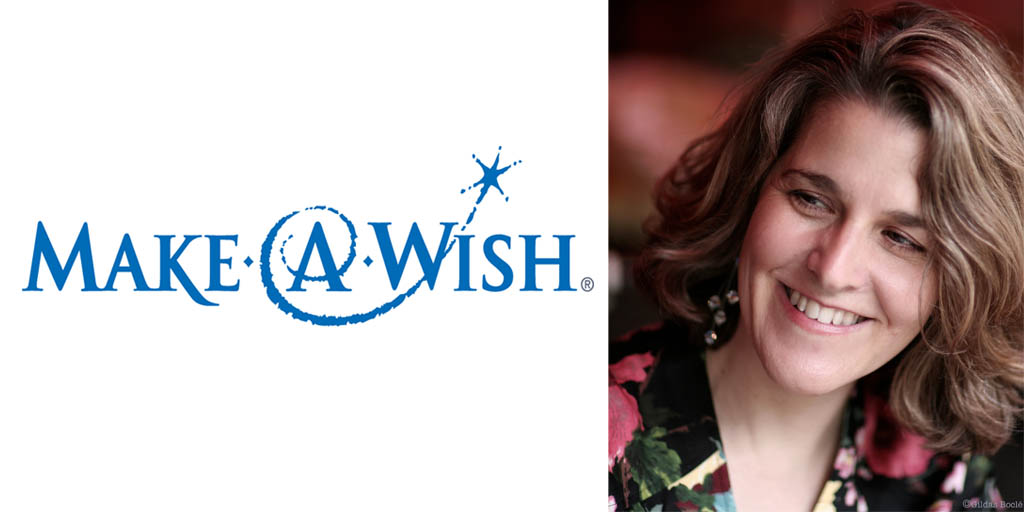 Date
Sep 17 2018
Expired!
Blues & Jazz avec Sara Lazarus
Fundamental elements of the vocal repertoire, Jazz and Blues are genres that require both the technical ability and freedom of expression which are gained through improvisation.
The singer Sara Lazarus, her trio and the singers of the Atelier Lyrique, are well suited to enter the fascinating lands of these two genres that continue their influence on today's music. Come meet the "blue notes" of the greatest standards of blues, bossa nova and jazz.
CAST
Sara Lazarus and her trio
Juliette Allen – soprano
Cyrielle Ndjiki Nya- soprano
Sophia Stern – mezzo-soprano
Marco Angioloni – tenor
Benoît Rameau – tenor
David Stern – Direction artistique
PROGRAM
Agua di Beber
Polkadots and Moonbeams
Sleeping Bee
Dindi
I will wait for you
Bewitched
Sometimes I'm Happy
Black Coffee
Don't Explain
PARTNERS