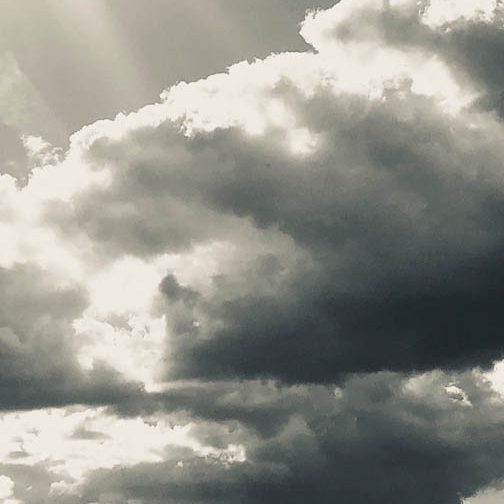 Date
Jun 23 2019
Expired!
B-MINOR MASS – J.S. Bach
Bach's B Minor Mass offers an exceptional overview of the composer's compositional techniques. 
Begun in 1715 as a one-part mass for the Dresden court, Bach came back to the score throughout his life, ultimately completing it in 1749 shortly before his death.
Its manuscript, preserved in the Berlin Staatsbibliothek joins Beethoven's 9th symphony as the only musical works to be included in UNESCO's Memory of the World program… Joining Opera Fuoco's orchestra and three young artists on this world tour to Shanghai (where the piece will be heard for the first time), the Paris Philharmonie and Leipzig's Thomaskirche, will be soloists Andreas Scholl, Markus Werba, Laurent Naouri and the Tölzer Knabenchor.
CAST
Theodora Raftis – soprano
Adèle Charvet – mezzo-soprano
Andreas Scholl – alto
Andrés Agudelo – tenor
Laurent Naouri – baryton-basse
Tölzer Knabenchor
Opera Fuoco Orchestra
David Stern – Musical Direction