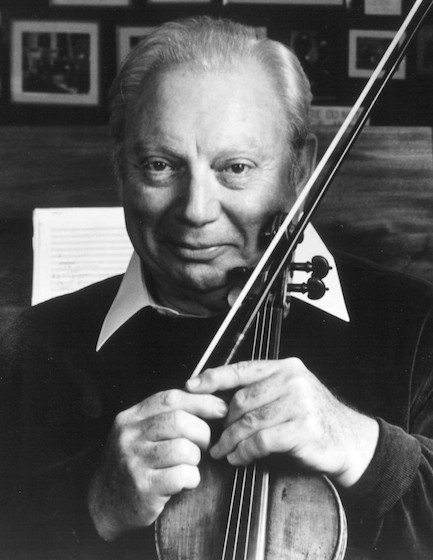 Date
Oct 01 2020
Expired!
STERN FILIATIONS
1eroctobre 2020 à 20h30 – Philharmonie de Paris
➜ Informations et billetterie Philharmonie de Paris
Durée : 1h10 environ
Cast
Opera Fuoco
David Stern, direction
Stéphanie-Marie Degand, violon
Katharina Wolff, violon
***
Program
Johann Sebastian Bach
Concerto pour deux violons
Joseph Haydn
Concerto pour violon Hob VIIa : 1
Felix Mendelssohn
Symphonie pour cordes n° 7
Isaac Stern was one of the most important violinists of the 20th century. While we remember his musical contribution, it is also the activist for the arts that we celebrate. His legacy reminds us that as musicians we have the obligation to develop our roles as ambassadors for culture. Music in this age of Covid needs to be shared as intimately and as universally as possible. His credo that expression is more important than perfectionism still rings true today. In this program we highlight two of his favorite concerti by Bach and Haydn, and one of the voices he most appreciated, Mendelssohn.