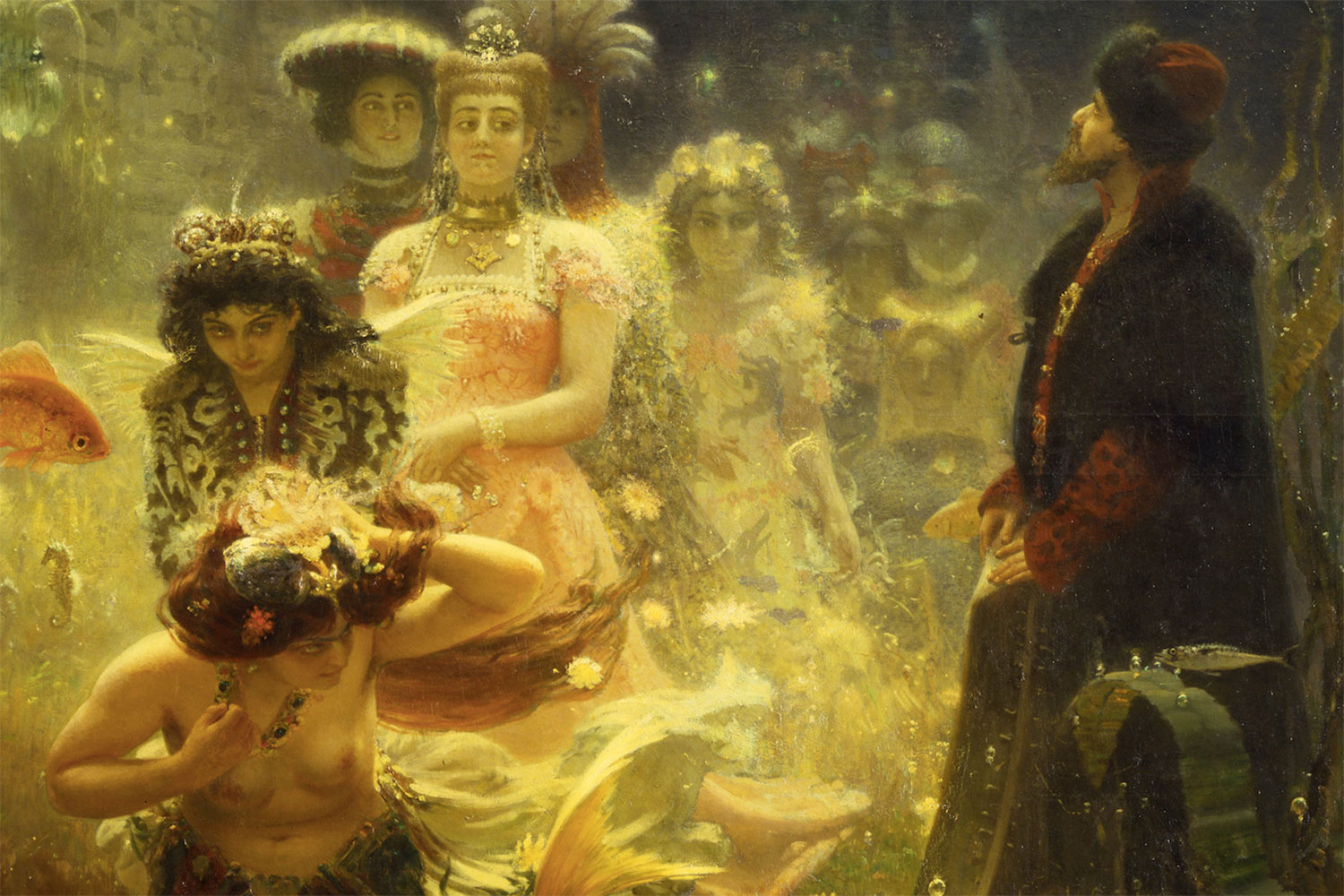 Masterclass - The Golden Age of Russian Opera
TITLE
The Golden Age of Russian Opera
ABOUT
This concert follows the week-long master class conducted by David Stern and guest coachIrène Kudela, in partnership with Le Petit Palais and the Opéra de Massy.
Ilya Repine (1844-1930) is one of the foremost Russian painters of the 19th and 20th centuries. Known for his large-scale historical tableaux, he also painted portraits of important cultural figures, such as Leo Tolstoy and the composers Glinka and Mussorgsky, with whom he was friends. In the context of the major retrospective exhibit at the Petit Palais Museum this fall, Opera Fuoco proposes a Masterclass and concert focusing on Russian opera.
The repertoire reflects the major themes of Repine's works and delves into the compositions of his friends and contemporaries. Opera Fuoco's young artists will work with conductor David Stern and the vocal coach and Slavic language specialist Irène Kudela. The program includes arias snd opera scenes from Rimsky-Korsakov, Tchaikovsky, Moussorsky Arensky, Dargomizhsky and Glinka.
CREATIVE TEAM
David Stern – Conductor
Irene Kudela - Guest Artist
CAST
Julie Goussot – Soprano
Iryna Kyshliaruk – Soprano
Rémy Brès-Feuillet - Countertenor
Guy Elliott – Tenor
Thomas Ricart - Tenor
Halidou Nombre - Baritone
Gautier Joubert - Bass
Charlotte Gauthier – Piano
DATE
Sunday, October 17, 2021
15:00
Auditorium du Petit Palais
Avenue Winston Churchill, 75008 Paris