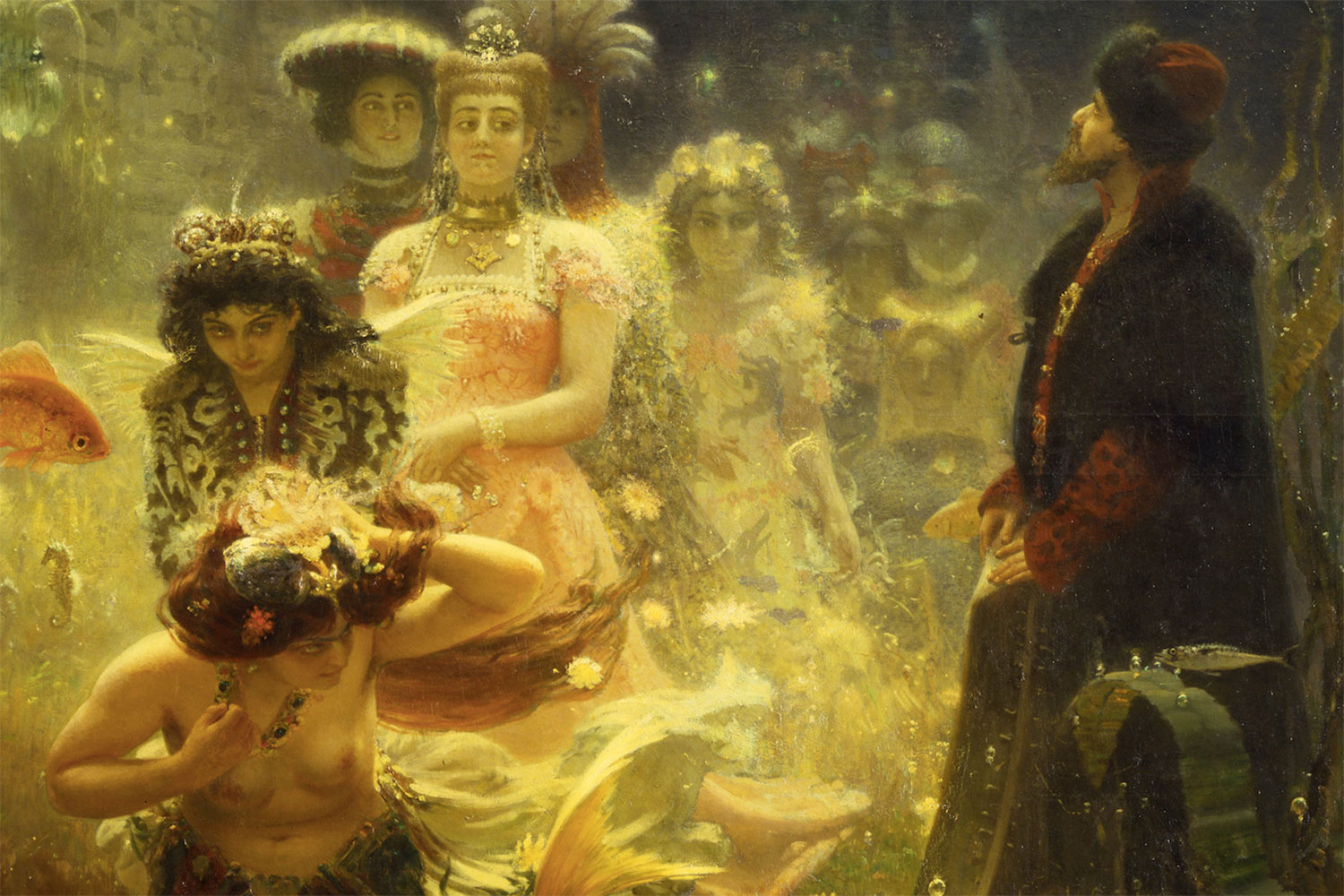 Masterclass - The Vocal Universe of Kaija Saariaho
TITLE
The Vocal Universe of Kaija Saariaho
ABOUT
This concert follows the week-long master class conducted by David Stern and guest composer Kaija Saariaho.
Kaija Saariaho's lyric works represent a rich and expressive musical universe. The poetry of her writing and the tapestry of sounds she conjures between vocal and instrumental lines give her music a truly unique quality.
David Stern a le plaisir de convier Kaija Saariaho pour une master classe autour de ses mélodies et ses œuvres pour voix et instrument. Les jeunes chanteurs d'Opera Fuoco auront le privilège d'aborder le répertoire de création pour la première fois et Kaija Saariaho leur apportera des repères essentiels à l'interprétation de son répertoire.
[Free entry upon reservation with limited seating. Reservation required at contact@operafuoco.fr]
CREATIVE TEAM
David Stern – Music director
Kaija Saariaho - Guest Artist
CAST
Iryna Kyshliaruk – Soprano
Lucie Peyramaure – Soprano
Floriane Hasler – Mezzo-soprano
Rémy Brès-Feuillet - Countertenor
Thomas Ricart - Tenor
Léo Vermot-Desroches - Tenor
Aymeric Biesemans - Bass-Baritone
Halidou Nombre - Baritone
Gautier Joubert - Bass
Eunji Kong - Cello
Charlotte Gauthier – Piano
Stéphane Petitjean – Piano
DATE
Monday, October 25, 2021
19:30
Reid Hall (Columbia Global Center)
4 rue de Chevreuse, 75006 Paris