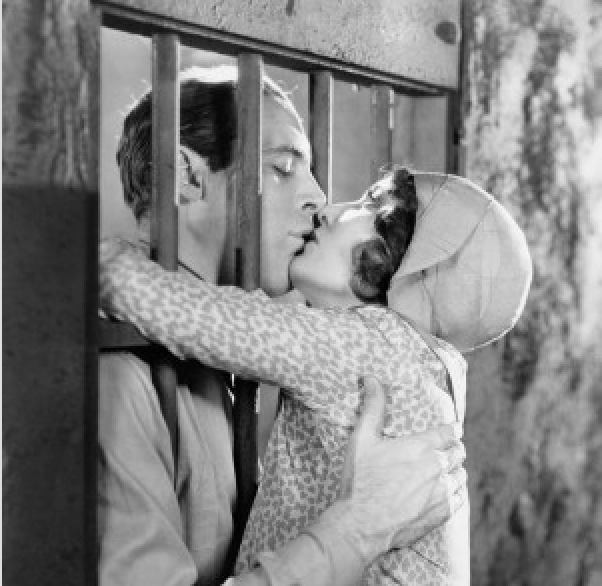 L'amor conjugale – Giovanni Simone Mayr
TITLE
L'amor conjugale – Giovanni Simone Mayr
ABOUT
L'amor conjugale tells the same story as Beethoven's Fidelio, but in a charmingly different adaptation of the original French text by the Italian librettist Gaetano Rossi. In Giovanni Simone Mayr's hand, the conjugal love is not just between the two principal characters Amorveno and Zeliska, but also between two theatrical and musical traditions, a love affair between two styles developed north and south of the alps. While the orchestration is clearly influenced by Mozart and Haydn, the vocal writing is often purely bel canto, and this blending of styles is one of the most attractive and unique attributes of the opera.
Having established himself as a teacher in Bergamo, Mayr taught a young student named Gaetano Donizetti, after which the composer from Bavaria was hailed as the father of bel canto. Pascal Duc, who prepared a new, critical edition for Opera Fuoco, writes, "we are at the height of bel canto and Mayr crafts wonderful vocal ensembles - duos, trios, quartets and sextets, not to mention the unforgettable melodies which remain with us until we hear the next one! The proportions are perfect and in one act of ninety minutes, everything is said - with humor, gravitas and of course plenty of sentiment."
After its premiere at the Teatro Nuovo in Padua in1805, L'amor conjugale had many celebrated successes throughout Europe for decades. Simone Mayr reveals himself as an important voice in the development of the bel canto style and deserves to be recognized today for his significant contribution to the 19th century operatic repertoire. L'amor conjugale is a musical gem not to be neglected.
CREATIVE TEAM
David Stern – Conductor
CAST
Chantal Santon Jeffery – Zeliska
Léo Vermot-Desroches – Amorveno
Natalie Pérez – Floreska
Olivier Gourdy – Peters
Halidou Nombre – Moroski
Bastien Rimondi – Ardelao
Opera Fuoco Orchestra
DATE
Sunday, December 12, 2021
18:00
Salle Ravel
33 rue Gabriel Péri, 92300 Levallois-Perret